Recipes from Elba
In local cuisine all typical dishes come from culinary traditions born and moved among miners, farmers and sailors. Dishes made with poor products and today reproduced by elban chefs in a modern way.
Among the most delicious dishes, we recall Gurguglione and Bordatino, whereas among desserts, Rio style Schiaccia Briaca. In some restaurants, managed by the descendants of those old miners and sailors, you can also enjoy other dishes of the local tradition: Sburrita di baccalà, "zeri marinati" and the classic boiled octopus.
Gurguglione is a peasant food of the elban traditional rural culture from the village of Rio.
A typical cake that can not be missed at the end of each lunch is the "schiaccia briaca". It is a very special nearly dry pasta cake.
Even though it's a cake baked mostly during fall, you can eat it all year round at Elba.
-
The Schiaccia with grapes is perhaps the most classic dessert of Tuscan rural culture but it finds difficult to match with territory wine except the Aleatico.
The imbollita with figs is an important dessert that is prepared for the Christmas holidays, served on the tables, together with the chocolate panficato.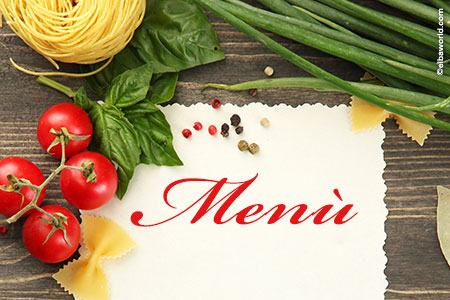 Bordatino is another typical recipe of the island of Elba that reminds us of the past, when men were farmers or mainers and they used to eat bordatino, a veggie soup.
The bonito is part of the family of mackerel and tuna. It is drawn twice a year, and is used to countless preparations.
Dish of ancient origin, introduced the use of the potato in the recipe in the period in which they were imported from America.
A tasty recipe made with black olives, a healthy fruit and virtuous properties
The "struffoli" are a dessert dish made of fried balls of dough sprinkled and mixed with honey. They belonged to the elban tradition due to the natural import by the families of fishermen.
Elbaworld suggests
Discover places and attractions nearby.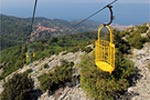 Discover incredibly beautiful excursions on Elba Island.