Pomonte, town
of the municipality Marciana
Pomonte Tourist information
The tourist location of Pomonte is at the base of the granite massif of Mount Capanne between the tourist locations of Lacona and Chiessi on Costa del Sole. This tourist location of Western Elba is divided by the ditch that crosses the village defining the borders between Campo nell'Elba and Marciana. Much of Pomonte's village is located on the border of the municipality of Marciana, overlooking the Channel of Corsica. Pomonte has always been the docking point of vessels for loading Granite and Wine.
In Pomonte there are family-run businesses such as Restaurants, Bars, umbrellas and paddle boats rentals at the beach, and it is possible to stay there choosing among Hotels, Bed & Breakfasts, Residence and Apartments for Rent.
Beaches close to Pomonte
Pomonte has two beaches: the main beach of Pomonte located in front of the tourist resort, narrow and about 80 metres long, is characterized by gravels and hosts pittoresque boats that are particularly small and kept dry because of the strong exposure of the Libeccio Wind.
On the East side there is the greater beach of Ogliera (also known as Relitto di Pomonte beach), 300 metres long; at a short distance there is the wreck of the merchant ship Elviscot which lies 16 metres below the sea and is also visible with a mask from the surface.
Before getting to the beach you will see a small square used as car park. There are no slides for boat launching, neither structures or machinery for that.
Points of interest Pomonte
The wreck of Pomonte is a considered a major attraction for scuba and free divers, it is indeed the ideal place for those who enjoy snorkeling. Today the giant Elviscot's wreck is inhabited by numerous species fishes. In the main square of the village of Pomonte there is the Church of Santa Lucia where the holy service is practiced.
Many interesting hiking trails start from Pomonte for those who love trekking and mountain bike.
Diving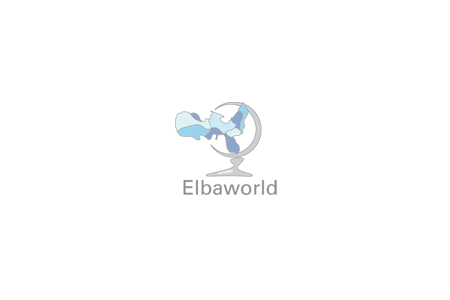 Appealing diving for snorkegling's lovers too at Pomonte wreck.
Hiking itineraries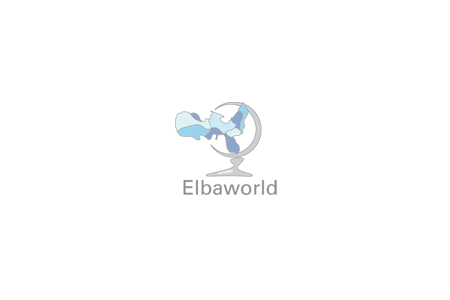 Hard trekking route of about 6 hours in Pomonte Valley, on the Western side of Elba.
Free Climbing itineraries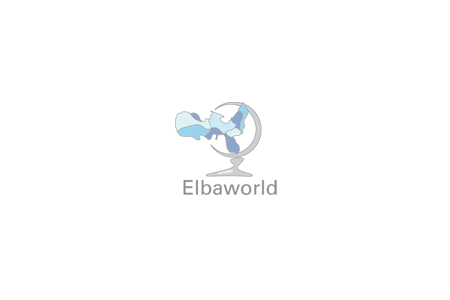 The cliff of Freccia is situated over the country of Pomonte and offers three paths for free climbing.
Elbaworld suggests
Discover places and attractions nearby.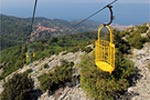 Discover incredibly beautiful excursions on Elba Island.