Mola, town
of the municipality Porto Azzurro
Mola Tourist information
Piana di Mola (plain of Mola), administratively belonging to Porto Azzurro, is located in the eastern side of Elba behind the village of Porto Azzurro and stretches for about 2 km until the beach resort Lido di Capoliveri.
Characterized by a large plain that takes the name of the location (Piana di Mola), this area is largely cultivated; in fact along the main road that crosses the plain you can meet various stalls where you can buy fruits and vegetables, in addition to other products from various farms and winery such as wines from Elba and Oil.
The area of Mola takes its name from its gulf, a natural and protected bay which hosts tens if not hundreds of boats to be see lite up during the summer nights.
Nearby the bay there is a small beach that is equipped for dogs. Here your pets can freely go into the sea without any problems or risks to get any sorts of financial penalty.
There are various types of tourist accommodations in the area of Mola such as Hotels, Residences, Agritourism and Apartments for rent. Although the location and the beach do not offer special attractions, its strategic location between the town of Capoliveri and Porto Azzurro so as its proximity to many amazing beaches make it a very popular and demanded place by tourists who wish to spend their holiday in Elba.
Beaches close to Mola
The beach of Mola is a beach for dogs, so not particularly attractive for a seaside break. But closeby there are the beautiful and famous beaches of Lido di Capoliveri and Felciaio together with those located below Capoliveri such as Zuccale e Barabarca.
On the other side are easily accessible the beaches of Naregno and Straccoligno always located on the coast of Capoliveri; while on the side of Porto Azzurro we suggest to visit the beaches of Reale, Barbarossa e Terranera.
Points of interest Mola
Museums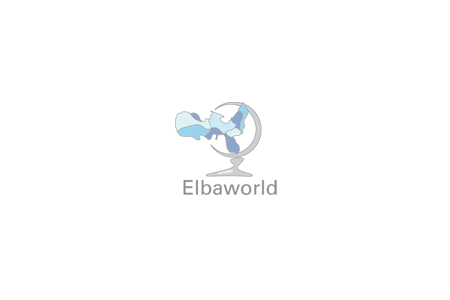 It houses around 250 relics and ancient tools that show the farm activity on Elba.
Elbaworld suggests
Discover places and attractions nearby.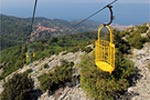 Discover incredibly beautiful excursions on Elba Island.