Museums
Elba is an island rich in history, so there are many museums with interesting testimonies of the past. There are numerous findings in Elba, from prehistoric times. Even testimonials and remains of Etruscan and Roman were found, which are now in the archaeological museums of Elba.
The past tells us of mining activities on the west side and the east side, it has already exploited the Etruscans in ancient times, then by the Romans and later by the Pisan. The mines of the eastern side of Elba are closed since 1981, but they offer the possibility to visit the mines by guides, while the typical granite quarries have reduced their production on the west side.
Very beautiful are the walks along the roads of granite, on which you can see old artifacts that were created with great skill. The Archaeological Museum of Elba is worth a visit for fans. Here you can book tours.
Recent history has left us quite important traces of the Napoleonic period. Thank his exile on Elba, you can admire two beautiful villas in which he lived. The National Museum of Napoleonic Residences consists of two villas (Villa San Martino and Villa dei Mulini), which are located in Portoferraio. They are the main places where the Emperor Napoleon stayed in exile.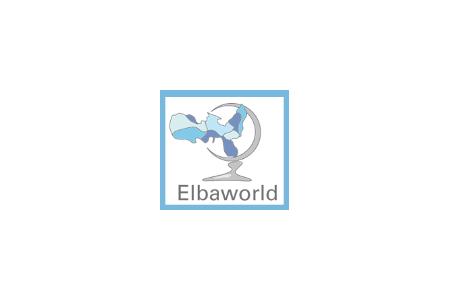 MUM - Luigi Celleri Mineral and Gemmological Museum
The Museum was designed by the Elban artist Italo Bolano, was made in 1965 and includes thirty important monuments in a Mediterranean park.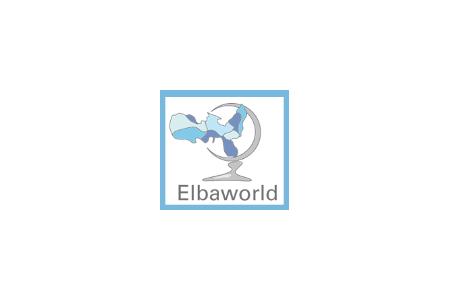 Villa San Martino is located in Portoferraio and it is the Napoleonic Residences National Museum on Elba together with Mulini Villa, located in the old town.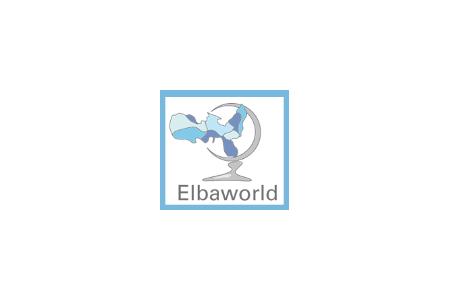 Windmill villa was built in 1724 and refurbished by Napoleon in 1814, and it's located in Portoferraio town.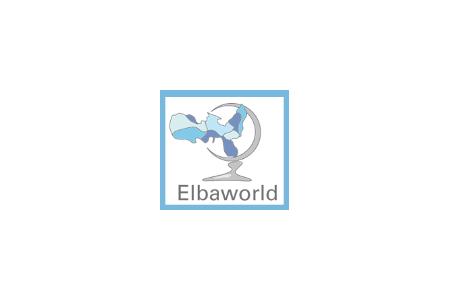 The Museum is located in Palazzo del Burò in Rio Marina old town, and it covers around 600 square meters.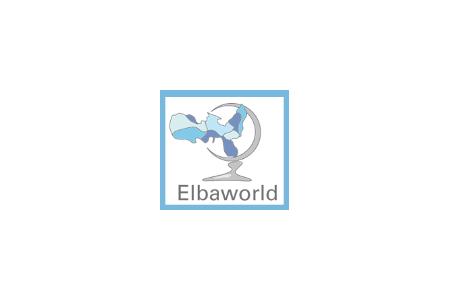 The Linguella Civic and Archeological Museum is located inside the Medici Fortress of Linguella in Portoferraio.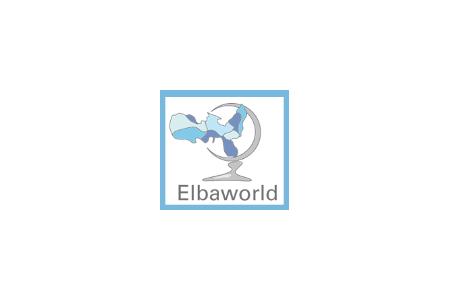 Opened in 2013, it houses a collection of swords and some interesting relics taken from the Fortress itself.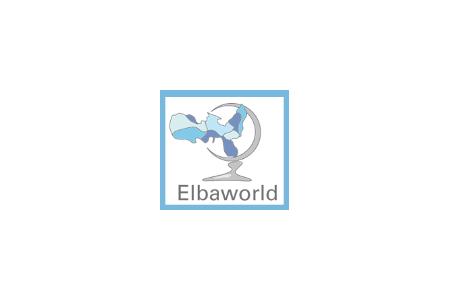 The first archeological museum on Elba; it houses Elban relics, from the prehistoric age.
Ancient foundry, coins issued by rulers (Principi) Appiani and Ludovisi were forged here.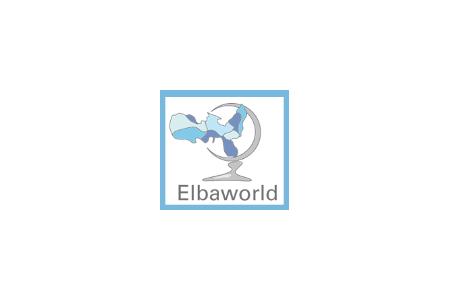 It is possible to visit, on appointment, the romantic Casetta Drouot (Drouot House) in Poggio.
Elbaworld suggests
Discover places and attractions nearby.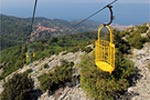 Discover incredibly beautiful excursions on Elba Island.