Where to have fun
Elba is also an island of entertainments where it is possible to find the right alternative to have fun and relax at any age.
There are beautiful landscapes such as the sea, the countryside and the mountains offering different excursions to those tourist who enjoy nature. There is also the chance to go diving in clear waters and discover the beauty of the sea by canoe, sailing boat or on a surfboard; while for those who enjoy modern sports, there is the chance to do kite surf and windsurf.
There are also many outdoor sports to be practiced on land such as horseriding, mountain bike along the panoramic trails of the National Park. Daily fun is by the beach where, besides many watersports, you can attend beach parties organized in August in the beaches that are mostly frequented by the young crowd. Else you can spend your day playing tennis or golf or go to one of the many playgrounds which usually have inflatables and trampolines for your kids to have fun.
Villages funfair with their stands and traditional village festivals happenings in various tourist locations of Elba represent a great place to have fun and listen to some good live music and shows. There you will have the chance to taste some typical dishes of the Elban cuisine prepared by food stands.
Nightlife is also very much fun, there are in fact many pubs, wine shops, beer houses, disco-pubs and discos in Elba where is possible to meet new people, dance and listen to some good live music played by some well known bands from Elba.
Elba island is a well known tourist destination for outdoor sports lovers who are looking for an active holiday.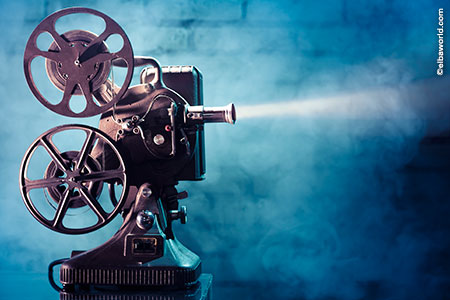 Going to the cinema or to the theatre represents a nice alternative for an enjoyable evening in Elba Island.
Elba Island has always been a place for fun holidays, especially during summer, with a great number of venues open in the months of July and August.
Elbaworld suggests
Discover places and attractions nearby.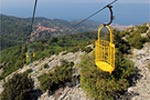 Discover incredibly beautiful excursions on Elba Island.