Sport
Elba island is a well known tourist destination for
sports
lovers who are looking for an
active holiday
. While on holiday in Elba it's possible to do
trekking
and
walking
among other sports, there are actually many pathways and marked on maps, those on the west coast, overlooked by the Mount Capanne, are very popular. Another sport you can do is mountain bike, both on panoramic paths and dirt roads inland with their ups and downs from hills and mountains.
Some hotels are equipped for bikers, those
bike hotels
actually offer specific services such are professional bikes rental and a small repair shop. Other outdoor sports are diving and snorkeling. There are several diving spots around Elba's coasts and most of the tourist accommodations have an agreement with diving centers , a sport that can be done almost all year round.
There a lot of place at Elba to do Diving in Elba' sea, with courses and classes to practice it.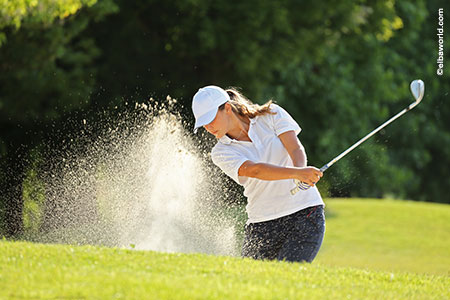 Elba offers two golf courses located in wonderful panoramic parks where you could have fun outdoor playing with your friends.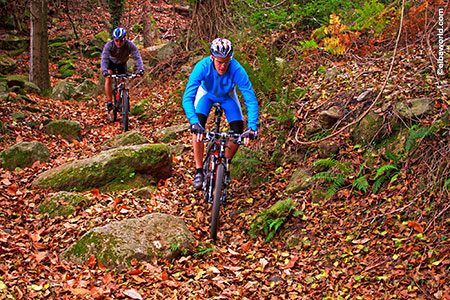 Discover Elba Island riding a bike during low season. You could ride a bike on several routes and relax in front of wonderful landscapes.


In Elba there's the chance to play tennis at equipped hotels and residences, besides tennis clubs.


Information and suggestions for people who wants to go riding in Elba, with a guide to the island equestrian centers and riding schools.


Information for trekking in Elba, in all season, both for experts and beginners.


Sports suitable for all ages and that can be done all year round at Elba island.


The island is loved by sailors as it offers several schools, courses and wonderful places ready to be discovered by sailing along its beautiful coasts.


The first Elba rally took place in 1968, iconic race of a sport that reached important goals during the years.


Where to do kitesurfing at Elba.


Elbaworld suggests
Discover places and attractions nearby.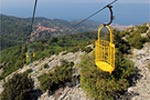 Discover incredibly beautiful excursions on Elba Island.