Viticcio, town
of the municipality Portoferraio
Viticcio Tourist information
The tourist and seaside location of Viticcio is immersed in the Tuscan Archipelago National Park and it is known with the nearby fractions of Enfola and Acquaviva by the nickname of "Costa Verde" (Green Coast) for its lush and generous vegetation that is mirrored in its turquoise waters.

Besides including the beautiful locations of Viticcio and the wonderful coves of Acquaviva and Enfola, the geographical area of ​​Costa Verde offers to the tourist a relaxing holiday, where the wild nature dominates over these stunning bays and beaches, ideal for kids.
The beach of Enfola consists of gravel and is very popular among the tourists staying in Apartments for rent, Hotels and Bed & Breakfasts in Viticcio.
Beaches close to Viticcio
The beach of Viticcio extends over an area of 150 metres square and it is located on the southern side of Enfola; its gulf is the destination for many boats and yachts in search of quiet waters.

Other nearby beaches that deserve to be visited are those situated along the coast towards Portoferraio, like the beaches of Enfola, Sansone, Capobianco, Seccione, Sottobomba, Acquaviva, La Sorgente and Le Ghiaie.
Points of interest Viticcio
Walks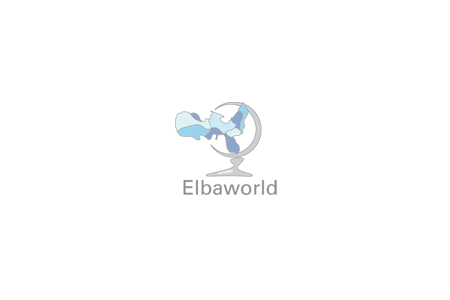 Walk through the Mediterranean forest on the coast of Portoferraio.--INTRODUCTION--Approximately 5.0 km itinerary- Mi...
Elbaworld suggests
Discover places and attractions nearby.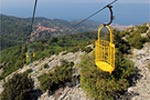 Discover incredibly beautiful excursions on Elba Island.