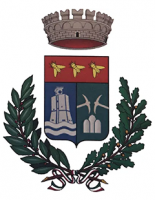 Cavo, town
of the municipality Rio
Cavo Tourist information
Cavo is one of the best known tourist locations in this side of Elba. The name comes from "capo" (promontory), at a short distance from the village. Even though the village is not so big, it offers all the major tourist services such as restaurants, bars, grocery and shops of various kinds.
There are many attended residential houses and accommodations during summer such as apartment rentals, hotel and residence to spend a pleasant holiday.
In Cavo there is a tourist port connected to Piombino and Portoferraio via a hydrofoil; there is also possible to dock and refuel. Cavo is also the Northern last stop of the bus rides.
---
Curiosity: in 1849 Giuseppe Garibaldi stopped there during his trip, in fact, behind the beach of San Bennato there is exposed a plaque commemorating his stopover. Between the late nineteenth and early twentieth centuries, Cavo became the favorite holiday destination of the Tonietti family, who managed the iron mines in the district of Rio Marina.
Beaches close to Cavo
Cavo beach is located in front of the village on the seafront port and it is divided in two parts by the small tourist port. Part of the beach is located in San Bennato, a 400 meters long stretch made of dark sand. The second beach is called Cala Bolbaia, characterized by white sand. The two beaches are both very popular in summer and offer different tourist services.
Points of interest Cavo
The Mines of Elba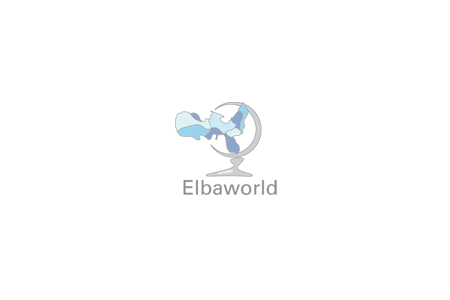 Located between Rio Marina and Cavo, it is renowned for its many sites and for the red pond.
Monuments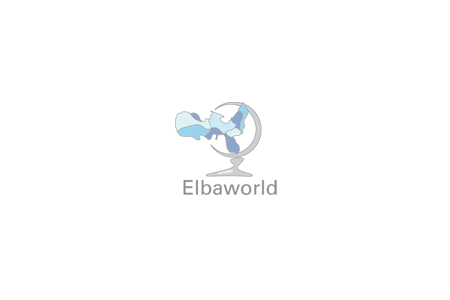 From Capo Castello, a panoramic view on the sea and country of Cavo
Elbaworld suggests
Discover places and attractions nearby.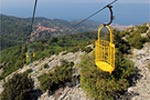 Discover incredibly beautiful excursions on Elba Island.