Recommendations
Many people are for the first time on the island of Elba on vacation and often ask for some practical tips and recommendations. For recommendations and advice write to the following e-mail: info@elbaworld.com. We are pleased to help you and try to make your vacation on the island of Elba even better.
The island offers over 100 beaches, below we will help you choosing the one that best suits your needs
Useful tips to help you choose the ideal accommodation for your holiday in Elba Island.
-
Elba Island has much to offer in addition to the beaches and the sea, just expand a little the horizons and you will discover its real treasures.
If you want to visit Elba in the low season while the weather is still pretty cool, we will give you some suggestions about what to do.
Tips about what to do in Elba Island if the weather is bad and it rains.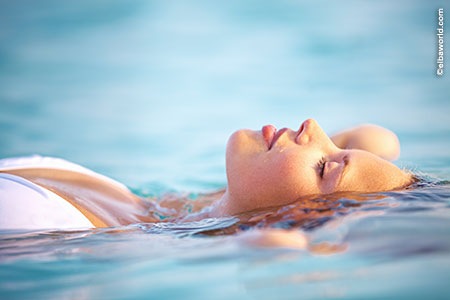 If it's too hot and you cannot deal with sultriness here you will find some useful tips.
Elbaworld suggests
Discover places and attractions nearby.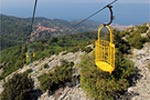 Discover incredibly beautiful excursions on Elba Island.