Sant'Andrea, town
of the municipality Marciana
Sant'Andrea Tourist information
The beach resort of Sant'Andrea is located in the heart of the western side of Elba Island.To reach Sant'Andrea, once arrived with the ferry in Portoferraio, you need to follow the panoramic roads that takes you from Procchio to the lovely and colorful village of Marciana Marina.
Once reached Marciana Marina, the main road climbs up within the chestnuts forests of Marciana, a village rich of history perched on a rocky ridge over the gulf.
On the way to Sant' Andrea one can enjoy the beautiful views of Capraia Island, Corsica and at night the lit up city of Bastia.
Sant' Andrea is known as the "Isola nell'Isola" ( which means the island within the island) because it is far away from the other main tourist locations. However, it offers all the services for a comfortable and pleasant holiday. In fact Sant' Andrea can be defined as a tourist resort where it is possible to find supermarkets, mini markets, grocery, pharmacy , fresh fruits and vegetables stalls, bars, restaurants, pizzerias, post office, bank and many accommodations such as Apartments for rent and Hotels.
Among the various accommodations in Sant' Andrea there are some family run Hotels, Bed & Breakfasts and lovely apartments for rent ranging from a one bedroom house to villas with panoramic views over the sea.
Sant' Andrea is a small laid back tourist location, with its bay and coast which guarantee a peaceful holiday even during the high season. This beloved tourist location is the perfect place for a relaxing holiday in Elba.
Sant' Andrea is a lovely tourist village which was once inhabited by fishermen and farmers. It is still possible to see nowadays the vineyards up on the mountains.
Beaches close to Sant'Andrea
Sant'Andrea offers various type of beaches. In front of the seaside, nearby a recreation ground for kids, there is a sandy beach which is partly equipped with umbrellas and sunbeds rentals. At the beach it is possible to rent paddle or motor boats to discover the lovely coast and the coves of the island's west side.
The bay of Sant'Andrea is surrounded on the west side by its famous granite cliffs (le lisce di Sant'Andrea), while on the other side there is the beach of Cotoncello where a lovely tiny bay has arisen within the rocks over the years.
Cotoncello is very beautiful in spring especially in may when it becomes a colorful and flowered environment.
Points of interest Sant'Andrea
Sant'Andrea is the ideal place to start enjoyable walks, trekking and bike rides.
For those who love rock Climbing, there are marked some trails on the coastline.
Diving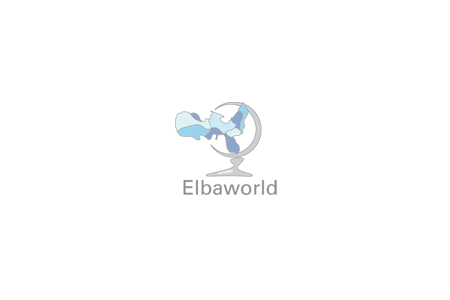 The Careno of Sant'Andrea is a must-have in the good sub's experiences.
Free Climbing itineraries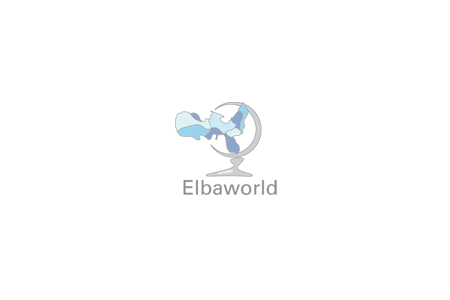 Place for free climbing on cliff near Sant'Andrea on the sea.
Elbaworld suggests
Discover places and attractions nearby.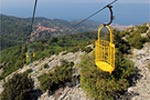 Discover incredibly beautiful excursions on Elba Island.