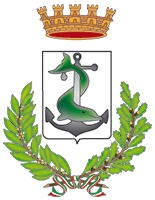 Naregno, town
of the municipality Capoliveri
Naregno Tourist information
Naregno is a tourist resort in the Municipality of Capoliveri on the south-eastern coast of Elba. The beach is about 3 km away from the town center of Capoliveri and it is connected until midnight through a minibus shuttle service, very comfortable, both for the guests accommodated there and for daily visitors. Another really appreciated service is provided by a small shuttle boat to Porto Azzurro.
Naregno is like embraced by two pinewoods that confer this beautiful beach resort a peaceful and relaxing ambience.Perfect for tourists who want to restore their energy in a quiet place despite being very close to the villages of Porto Azzurro and Capoliveri, which are great to visit at night.
The resort of Naregno is easy to reach by taking the signed municipal road that starts on the left just after the main junction or by taking the provincial road that goes up from the plain of Mola before rising up the promontory to Capoliveri.
The village is characterized by a beautiful sandy beach about 500 meters long, where there are rentals, beach clubs as well as sailing and windsurfing schools. Behind the beach there are the main tourist accommodations such as Hotels, Residences and Apartments for rent for holiday booking in Naregno. While walking through the promenade you can find also bars, restaurants, mini markets, newsstands and other small businesses.
From the beach you can enjoy a beautiful view of the old Fortezza Spagnola (Spanish Fortress) of Porto Azzurro which is a prison nowadays, while on the coast that looks over Porto Azzurro there is the lighthouse of Forte Focardo. The fort can be reached through a shaded pathway that stretches upon the promontory where you can enjoy a charming view over the gulf of Porto Azzurro.
Beaches close to Naregno
Naregno offers a beautiful sandy beach with small pebbles, about 500 meters long and 25 meters width. Many families with children choose this destination for their holidays as its seabed is safe. We invite you to visit this resort in spring until June when sea lilies bloom out from the sand.
Points of interest Naregno
Among the main attractions of Naregno, in addition to those of the nearby villages of Capoliveri and Porto Azzurro, you can visit the outer walls of Forte Focardo's Lighthouse or reach the beach of Mola via a coastline track that passes through an old military outpost.
Monuments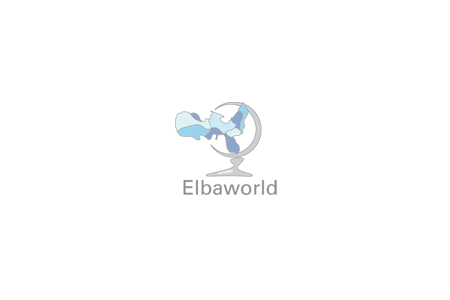 Constructed in Spanish Age it offers a marvellous view on Porto Azzurro and Cima del Monte.
Elbaworld suggests
Discover places and attractions nearby.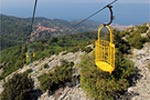 Discover incredibly beautiful excursions on Elba Island.