Boat trips
During the summer months, you can board from main ports by almost every countries on Elba, to make a board trip along the coast for a few hours with excursions which will show you hidden corners, wild and uncrowded beaches, in addition to grottos and sunken wrecks.
Let yourself be lulled by the waves and you will be able to watch marvellous coastlines, go into grottos and, with a little luck, see dolphins and sea turtles. During the board trips, there often is a stop to swim in some coves untouched by man, and sometimes the lunch or tasting of some typical products are offered to you aboard.
In addition to excursions along the coast, you will be able to make a daily trip tour which is a minicruise of Island Tour, where you will sail along the entire island coast.
Underwater viewings tours are beautiful. Thanks to a mirror on the bottom of the boat, you will be able to admire magnificent depths rich in sea flora and fauna during the navigation.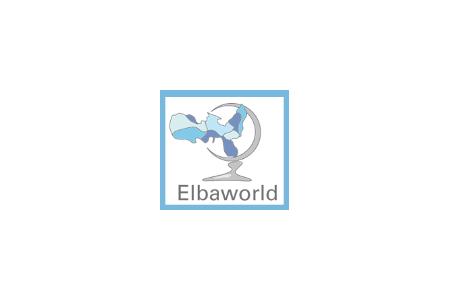 Mit dem Nautilus werden Sie eine tägliche Exkursion machen, den Unterwasseranblick der elbanischen Wassertiefe genießend.


Daily minicruise with departure by boat from the port of Marina di Campo.
Spectacular marine cave located along Costa del Sole near the beach of cavoli.
Elbaworld suggests
Discover places and attractions nearby.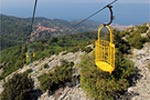 Discover incredibly beautiful excursions on Elba Island.