Nudist beaches
Naturism is a movement which aims at promoting a direct contact with nature without artificiality and social convention which perceives nudity as the logical consequence of one's own interior state of being. These people respect other people, animals and the environment and eat natural food. They live healthily and enjoy outdoor sports.
There are not many beaches for naturists in Elba, but there are some beautiful cliffs and almost deserted coves which can be usually reached only by sea and are generally frequented by naturists. Below we list some beaches and cliffs which have been attended by naturist for many years, these are: the beach of Acquarilli, Capo Canata, Le Piscine cliff located between Seccheto and Fetovaia, Le Tombe, the cliff between the beaches of Barabarca and Zuccale and the cliff situated between Lido di Capoliveri and Felciaio beach.
Granite cliffs near Seccheto.
Features: sunny granite rocks popular among nudists.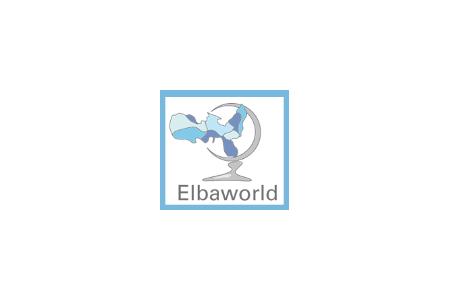 Wild beach from unpolluted waters.
Features: frequented by nudists.
Dark pebbly beach close to Fetovaia.
Features: three beaches, some frequented by nudists.

Elbaworld suggests
Discover places and attractions nearby.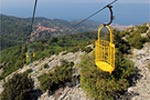 Discover incredibly beautiful excursions on Elba Island.