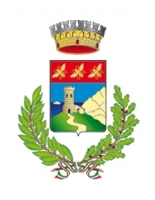 Fetovaia, town
of the municipality Campo nell'Elba
Fetovaia Tourist information
Fetovaia is one of the tourist beach resorts within the municipality of Campo nell'Elba. Fetovaia is one of the most beautiful and popular tourist locations in Elba Island. Located along Costa del Sole on the western side of the island, Fetovaia is characterized by a beautiful bay enclosed within a thin stretch of coast surrounded by the mediterranean maquis. Within this bay you will find a wonderful sandy beach classified as one of the most beautiful beaches of Italy.
To reach Fetovaia it is necessary to get to Marina di Campo and then follow the panoramic road directed towards Cavoli, Seccheto and Fetovaia for about 7km along Costa del Sole.
This tourist location provides all sorts of accommodating structures in order to offer you memorable holidays. It is in fact possible to stay in Hotels, Bed and Breakfasts or rent an Apartment.
In the near distance from the beach there are a bar, a newsagent, a tobacco, soccer and tennis fields and a Self-Service Restaurant.
Beaches close to Fetovaia
The beach of Fetovaia is one of the most fascinating and photographed beaches of Elba Island because of its nature and its stunning turquoise waters. The beach is characterized by white sand and is about 200m long, the bottom is sandy and shallow with crystal water which is ideal for families with kids. In some traits it is equipped with beach rentals, while in other traits it is free to access offering the major bathing services.
Besides on the near distance along the coast it is possible to get to the beaches of Seccheto, Cavoli and other wilder ones like Tombe and the rocks of Le Piscine.
Besides gifting us with dream beaches,this side of the coast offers wonderful cliffs which gently fall down the sea for those who wish more privacy and calm especially during the high tourist season when the beaches are very much crowded.
Points of interest Fetovaia
The main attraction of Fetovaia is the beach and its gorgeous seabed, amazing for snorkeling and diving. It is also possible to practice outdoor sports thanks to the morphology of its territory which presents various panoramic paths which are ideal for long walks, trekking and mountain bike. For those passionate for extreme sports there are marked paths to enjoy climbing on the cliffs that stretch along the coast.
Walks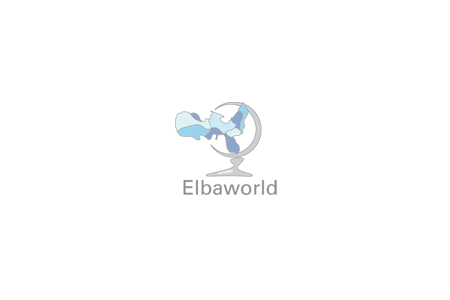 Distance of about 3 km, in the green until you reach the tip of Fetovaia.
Diving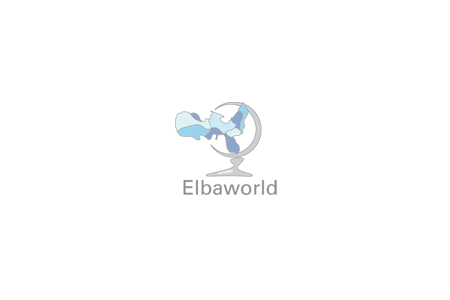 Beautiful diving, getting alone swimming too, in front of La Calle cliff.
Free Climbing itineraries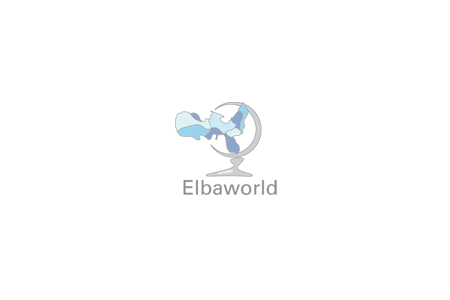 Fetovaia offers wonderful reefs and cliffs perched over the sea for free climbing.
Elbaworld suggests
Discover places and attractions nearby.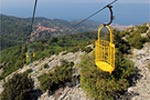 Discover incredibly beautiful excursions on Elba Island.