Chiessi, town
of the municipality Marciana
Chiessi Tourist information
The tourist and beach resort of Chiessi rises along Costa del Sole few km away from the near village of Pomonte on the western end of Elba and 13km away from the village of Marciana.
Probably its name comes from Chiesse for the high concentration of churches up on the mounts of this side of Elba.
The little seaside village of Chiessi was set in the second half of the nineteenth century. It comprises white painted houses, smooth and clear cliffs surrounding a little beach with white pebbles. Just above you will find a lovely square made with local rural granite.
To get to Chiessi, follow the provincial road from Marina di Campo towards Cavoli and Fetovaia. Once you reach the location of Fetovaia, keep going for about 7 km and pass the near village of Pomonte.
In Chiessi it is possible to find restaurants, bars, pizzerias and accommodations to host the guests who choose Chiessi as their holiday destination in Elba Island. In fact it is possible to stay in Apartments for rent, Villas, One bedroom flat, Residences, Hotels and Bed & Breakfasts.
This tiny and charming village is ideal for those who wish to relax and restore their energies away from the city chaos.
Chiessi, so as the near village of Pomonte, is one of the most important meeting point for those who enjoy windsurf thanks to the wind that blows abeam the coast.
As there is no yachting service, both locals and tourists have adapted to haul their boats on a natural slide between the rocks. You can also find a free beach.
Beaches close to Chiessi
The beach of Chiessi is about 80 km long and it is characterized by a pebbled seabed so as great part of the nearest reachable beaches. Chiessi offers great scenes for diving for those who want to discover the underwater flora and the fauna with wonderful rocks that plunge into crystal clear water.
Nearby there are also the beaches of Pomonte and Ogliera which hosts the famous Elviscot's Wrecks lying below the sea at a very close distance from the shore.
Points of interest Chiessi
Among the main attractions of Chiessi we list the natural landscape, the various walking paths that start from its valley. In addition there are cliffs and beautiful seabeds for those who enjoy snorkeling. We suggest you to visit the fascinating Elviscot wreck in the nearby village of Pomonte.
Walks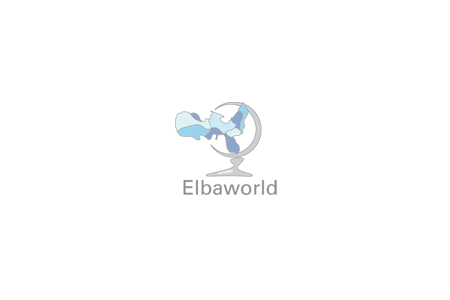 Easy route suitable for all along about 3,5 km.
Free Climbing itineraries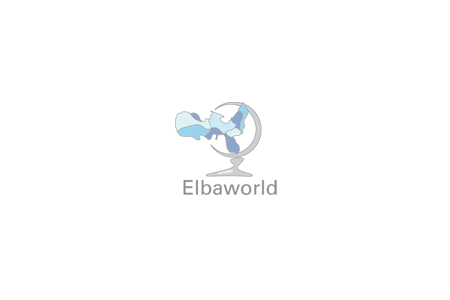 Free climbing in Chiessi on the massif of the Mount Saint Bartolomeo.
Elbaworld suggests
Discover places and attractions nearby.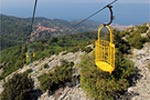 Discover incredibly beautiful excursions on Elba Island.