Villa di Capo Castello
The
Roman Villa of Capo Castello
is located in a panoramic position on the homonymous promontory between the beach of Frugoso and the beach of Cala, in the village of Cavo in the municipality of Rio Marina. It was built between the first century BC and half of the first century A.D , as Villa delle Grotte of Portoferraio and other villas found in the Tuscan archipelago.
The structure of the villa had a rectangular plan with rooms built in opus reticulatum (a very sophisticated building techniques used by the Romans, to give an external appearance of a square-mesh), characterized by buildings located on six terraces towords the sea in four different directions. The beautiful villa was surrounded on three sides by gardens with flower beds, statues and fountains, and had marble floors with mosaic strutture and honeycomb effect.
The external walls of the villa were enriched with decorations and on the highest terrace was located the settlement, but today you can see only the perimeter wall and the remains of a cistern. The two lower terraces, placed in half-height, were destined to be used as a garden, while the main nucleus of the villa was located in the lower terraces, and today are still visible the remains of the rooms with mosaic floors and a staircase. The Villa is difficult to visit because of the surrounding modern buildings.
Near the villa, there were also other structures, part of the main complex, including a building on
Capo di Mattea,
probably used by servants and the cistern of
Colle di Lentisco.
Several are the archaeological finds, hosted in the
Archaeological Museum of Linguella
in Portoferraio: a small bronze sculpture and a decorative terra-cotta panel with gorgoneion. At the
Archaeological Museum, in the mining district of Rio nell'Elba,
you can see an anciet tank for water that was part of the aqueduct, used to fill the tank of the villa.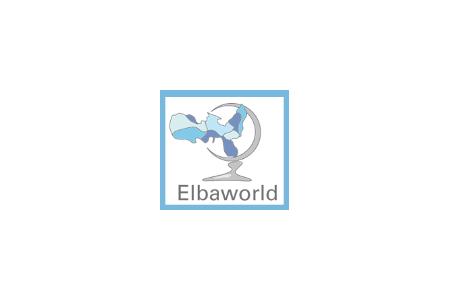 Remains of an ancient Roman villa stood between the I century BC and the III century AD at the entrance to the port of Portoferraio.
First century BC Roman luxury villa dominating the gulf of Portoferraio
--
INTRO--
The Roman villa of the Grottos, with his always visible remains gave its name to the promontory on which it stands in a panoramic position in front of the ...
Elbaworld suggests
Discover places and attractions nearby.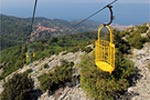 Discover incredibly beautiful excursions on Elba Island.