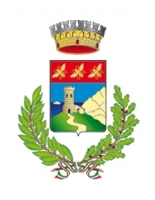 La Foce, town
of the municipality Campo nell'Elba
La Foce Tourist information
La Foce is a well known tourist beach resort which is part of the municipality of Campo nell'Elba and is at a short distance from the village of Marina di Campo
La Foce is located on the Gulf of Marina di Campo at the opposite side of the village from which it is linked through a large beach and through the cycle path in addition to the driveway.
Throughout the years La Foce has been able to organize itself in order to please the needs and requests of those tourists who wished to spend their holidays by the sea nearby Marina di Campo. La Foce in fact hosts great part of tourists thanks to the presence of tourists accommodations, in particular campsites.
In the tourist location of La Foce in fact, there are the only campsites of the municipality of Campo nell'Elba; in addition there are also Residences, Apartments for rent, holiday houses and villas and close to the beach there also some Hotels tailored for the most demanding tourists.
La Foce is a lovely tourist location, born at the mouth of the confluence of the ditches of Filetto and La Pila. There are many campsites where it is possible to stay with tents, maxi caravan and bungalow. There are also excellent restaurants and pizzerias on the seafront overlooking the beach or in another slightly elevated position which enjoys a beautiful view on the gulf of Marina di Campo.
The beach of La Foce consists of areas of free access for tourists, blue zones where it is possible to rent umbrellas and sunbeds as well as beach resorts. It is also possible to practice different sports and take some courses thanks to the windsurf and sailing schools; You can also take some diving classes and discover the wonderful underwater world.
Thanks to its beach rentals you will have the chance to rent a rubber dinghy or even a motor boat to discover all the stunning stretches of the Elba coast; while if you prefer a nice and calm trip you can always hire a sailing boat, a paddle boat or even participate to one of the various day trip excursion on some tourist boats which will guide you to discover the coast and the caves of the island.
Beaches close to La Foce
The beach of La Foce is nothing but the line of the Marina di Campo beach located on the east side of the Gulf. It is a very beautiful sandy beach which stretches for about 1,5km. Here you can find all the major bathing services as well as beach resorts and areas with free access.
Other nearby beaches to visit are Fonza and Calda dell'Ischia beaches.
Points of interest La Foce
The main attractions of La Foce are those linked to the nearby village of Marina di Campo.
Walks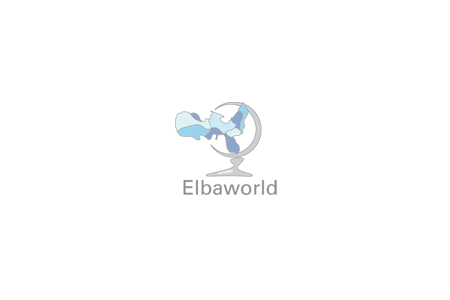 Easy and very panoramic trail of 2.5 km along the coast starting from La Foce, among plants of broom and rosemary.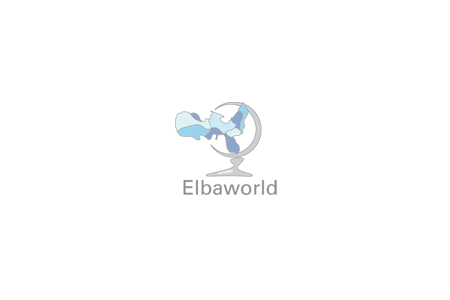 Easy walk of 3 km along the beach of Marina di Campo, starting from La Foce.
Elbaworld suggests
Discover places and attractions nearby.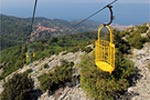 Discover incredibly beautiful excursions on Elba Island.