Diving
Elba island is a world in miniatur on Mediterranean level, expression of a an economic, social and geographical reality constantly developing. It is an habit tha last since centuries, more than a phenomena: Changing to adapt to new times. Everything under theneutral judgement of the sea: The sea for Elba is lifeblood, survivor condition, rich's well, development engine.
Elba island provides different possibilities to enjoy and to discover submerged world for the snorkeling and diving lovers. Also the fishing and the free diving is practicing and common at Elba, in which sea many well-known athlets of sea sport, lived and were born, such as
Renzo Mazzarri, Carlo Gasparri, and Jacques Majol.
There are many
diving school
in Elba Island, dislocated in the whole land that provide the possibility to rent equipment, journey with guide and scuba tank searching, beyond the course of different level of free diving for the amateurs of this activity.
Elba is beautiful also to observe over coast's traits doing easily the snorkeling with flipper and driver's mask. Doing snorkeling you will have the possibility to discover beyond the species and the marine fauna and flora, also submerged caverns and wrecks. Among the trips we advice to visit
Pomonte
where it is possibile to do snorkeling to catch the sight of the
Elviscott's wreck.
Appealing diving for snorkegling's lovers too at Pomonte wreck.


News/curiosities and information on Scoglietto's underwater pathway at Porteferraio

--INRO--

Lo Scoglietto is a little island, on which there is a lighthouse and is located in front of the Ghiaie beaches just outside the Portoferraio's harbou...
Appreciated for their sea bottom and by the sport fishing's lovers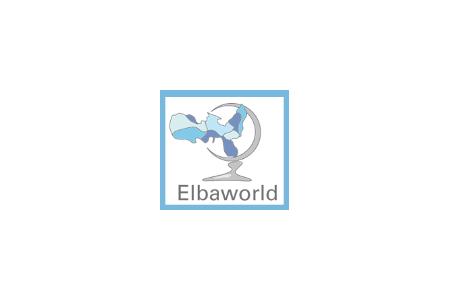 The Careno of Sant'Andrea is a must-have in the good sub's experiences.


Beautiful diving, getting alone swimming too, in front of La Calle cliff.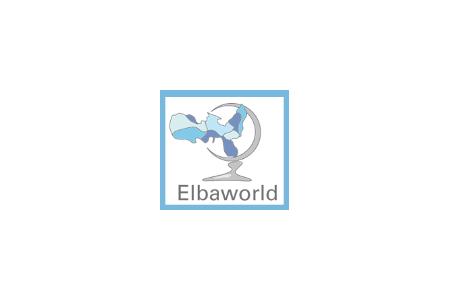 Beautiful diving that get 40 metres, located outside Capo Fonza.


Elbaworld suggests
Discover places and attractions nearby.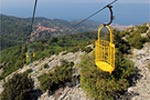 Discover incredibly beautiful excursions on Elba Island.