Sport
Elba island is a well known tourist destination for
sports
lovers who are looking for an
active holiday
. While on holiday in Elba it's possible to do
trekking
and
walking
among other sports, there are actually many pathways and marked on maps, those on the west coast, overlooked by the Mount Capanne, are very popular. Another sport you can do is mountain bike, both on panoramic paths and dirt roads inland with their ups and downs from hills and mountains.
Some hotels are equipped for bikers, those
bike hotels
actually offer specific services such are professional bikes rental and a small repair shop. Other outdoor sports are diving and snorkeling. There are several diving spots around Elba's coasts and most of the tourist accommodations have an agreement with diving centers , a sport that can be done almost all year round.
Young locals love this sport and they are always waiting for the perfect wave.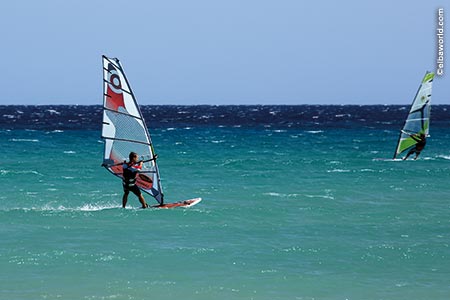 Information on windsurf schools and rentals in Elba island.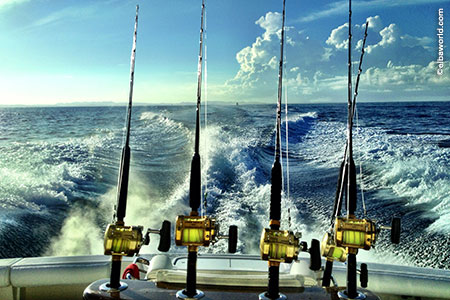 It's possible to take part in several kinds of sport fishing at Elba, from reefs or on an equipped boat.


Information on sea kayak guided tours on the island of Elba, for a ecological holiday surrounded by nature.


For hunting lovers is possible to hunt from september to january according to haunting calendar.


Discovering Elba from the sky on a paraglide is a wonderful experience that will allow you to enjoy wonderful views that open up till the sea.


Information for running in Elba, suggestions and walking conventions.


A sport that has always been practiced and loved at Elba, there are many rowing champions who were born in Elba.


Elbaworld suggests
Discover places and attractions nearby.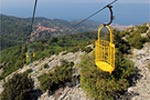 Discover incredibly beautiful excursions on Elba Island.