Hiking itineraries
Walking on Elba means retracing the ancient history of its inhabitants, from the prehistoric caves to the ancient stone villages, regain furnaces and Etruscan fortresses, visit the ancient granite quarries where the Romans extracted columns. You can relive the age of the Saracen, visiting battlefields, defensive fortresses, destroyed and never rebuilt. Walking on Elba will make you discover all this and more thanks to the enormous concentration of interesting things that this great little island.

Elba is characterized by a dense network of trails, ideal for trekking throughout the year, although the best times are spring and autumn because of favorable climate and the lowest turnout of tourists. It will be possible to make guided tours with environmental experts who choose the difficulty of the path based on your preparation and physical fitness. Often organized excursions are chosen from the groups and may include transport of the trekkers to the starting points and technical assistance.
Who exercises trekking must keep in mind the fundamental rules in respect of the landscapes that crosses and the fauna and flora living there. Therefore, in addition to wearing equipment suitable offer are some important tips to make good trekking on Elba:
• admire the flowers and wild plants, but not pick it up
• Never light a fire for no reason
• must rid the waste in the containers, if there are none collect them and take them with you
• use only the marked trails
• do not damage trees and bushes •do not bother animals, and do not get close to their puppies
• observe the instructions, regulations and municipal ordinances
• parked cars and motorcycles only in the spaces provided and remember that it is forbidden access to trails and forest roads with motor vehicles
Throughout the year there are trips and excursions to natural background, and many archaeological and educational structures often offer free lessons of this kind and guided excursions while staying out of season.
Sports suitable for all ages and that can be done all year round at Elba island.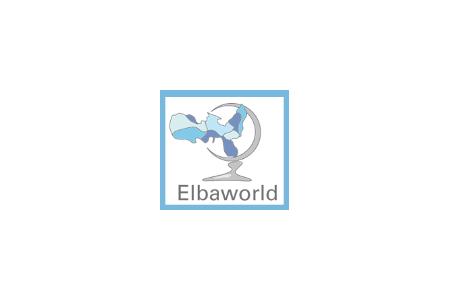 Medium difficulty hiking trail lasting 4 hours up to the Hermitage of San Cerbone.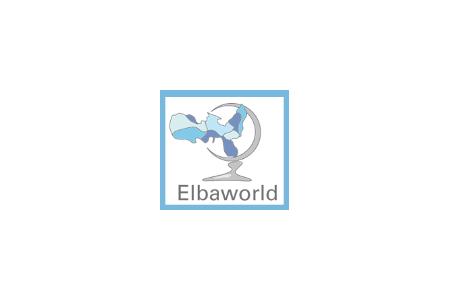 Quite hard hiking route , but of middle difficulty in the valley of Monte Capanne, it takes about 3 hours and 30 minutes.

--INTRODUCTION--

Route of Monte Capanne
- Time: 3 hours and 30 minutes
- Pertained paths in cartography: part of number 1 ...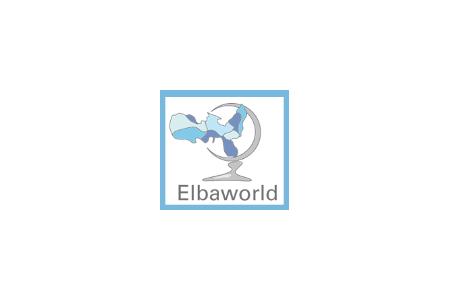 Hard trekking route of about 6 hours in Pomonte Valley, on the Western side of Elba.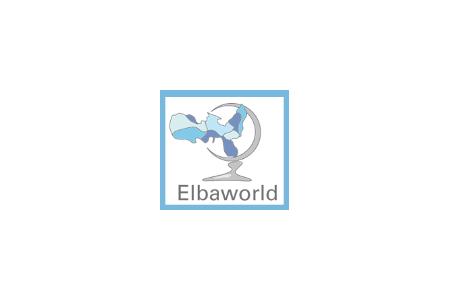 Beautiful and scenic route, ideal for hiking from Rio nell'Elba up to the Castello del Volterraio.


Elbaworld suggests
Discover places and attractions nearby.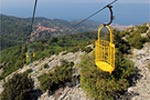 Discover incredibly beautiful excursions on Elba Island.