Foundry of Marciana
After important renovations, since 2015 it possible to visit the ancient Zecca in Marciana, located in Via del Giardino, in Marciana center, beneath the famous via Appiani, specifically underground under the ancient Casa Appiani, Principality of Piombino's summer residence.

During the visit to the ancient foundry, in an underground cave which was originally supposed to be a tomb, the audience will see how coins were forged at the time of principi Appiani and Ludovisi (XVI- XVII centuries) and the licenses issued by Holy Roman Empire emperors who allowed them to issue local coins. For those who are interested in those subjects, there is even a catalogue that contains important documents about it. The foundry houses also a small numismatics museum, designed by the architects Silvestre Ferruzzi and Luciano Giannoni.

The old hypogeum location is made up of three areas which are totally dug into the stone; one of them was the foundry itself where the coins issued by Ludovisi were forged and it leads to a narrow tunnel dug into the granodiorite rock which ends up into two symmetrical rooms, horizontally located at the end of the tunnel.

Originally the place was probably used for aristocratic burial rituals with dromos (open air tunnels), dating back to a period between IV and I century b.C.; it started to be used again as foundry in the end of XVI century by Appiano rulers.
Information about the tour at Zecca in Marciana
Opening Hours

Open only summertime, every day except Sunday: 16:00-19:30

Prices

€ 3,00 Tour at Museum

€ 4,00 Tour at Museum + Pisana Fortress

€ 5,00 Tour at Museum + Pisana Fortress + Zecca in Marciana

Free entrance for children up to 12 years old

Location and Info

Underground Casa degli Appiani - Marciana

Comune di Marciana Tel.(+39) 0565.901216
Ancient Fortress overlooking the village of Marciana, now a place for events and wedding party.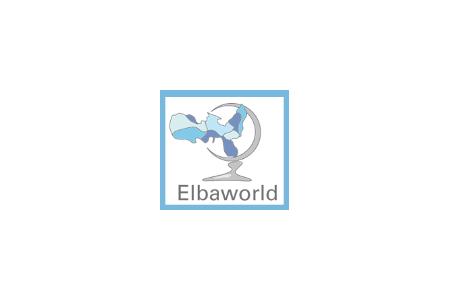 Opened in 2013, it houses a collection of swords and some interesting relics taken from the Fortress itself.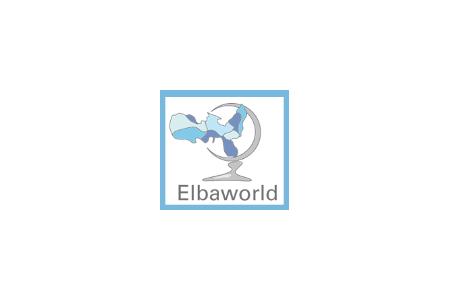 The first archeological museum on Elba; it houses Elban relics, from the prehistoric age.
Elbaworld suggests
Discover places and attractions nearby.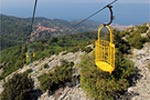 Discover incredibly beautiful excursions on Elba Island.