Walks
There are many paths and hiking trails, you can practice on the Elba Island. Eight municipalities with different characteristics where you can make excursions and walks surrounded by Mediterranean nature. Thanks to the different landscapes, that territorial morphology gives the Elba Island it will be possible to participate in sightseeing trips and walks, trails suitable for hiking through the streets of granite and mining areas with their sites and disused quarries that still convey a strong presence of what was one of the first Elba's economic activities. On Elba Island, you can explore spectacular and ideal for mountain biking paths. Below we point out some routes you can make during your holiday on the Elba Island. A list of ideal trails for panoramic walks and for hiking in mountain bike and for trekking.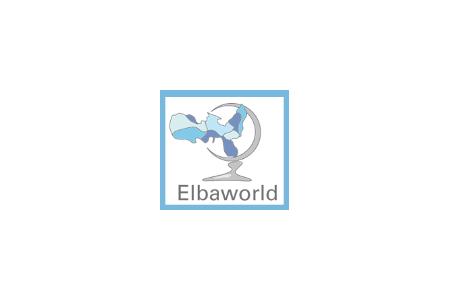 Easy and very panoramic trail of 2.5 km along the coast starting from La Foce, among plants of broom and rosemary.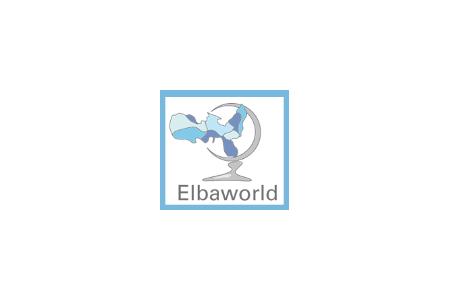 Easy walk of 3 km along the beach of Marina di Campo, starting from La Foce.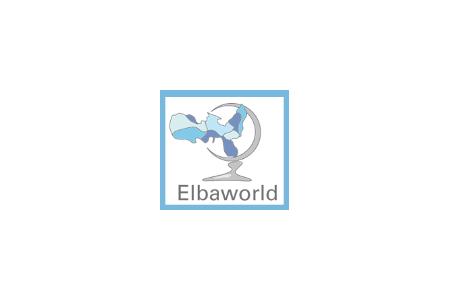 Path of about 3 km, circuit n. 39 that allows a nice walk from Marina di Campo to the Galenzana beach.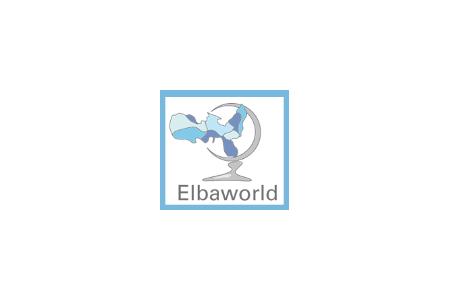 Route of medium difficulty 3 km long running through the woods and countryside.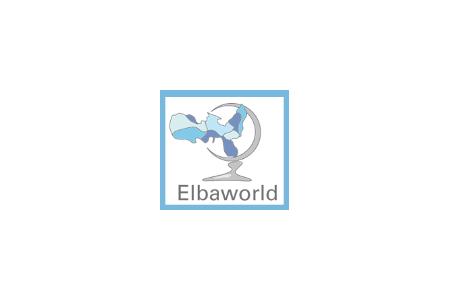 Challenging path of 7 km along a downhill track and dirt road.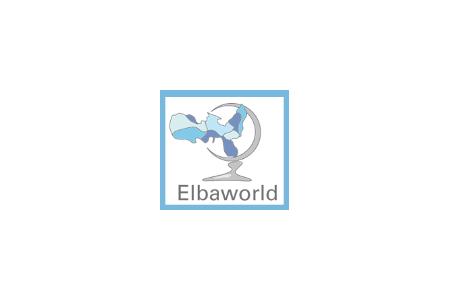 Easy walk suitable for all long only 1,5 km that connects the tower to the Church of San Giovanni.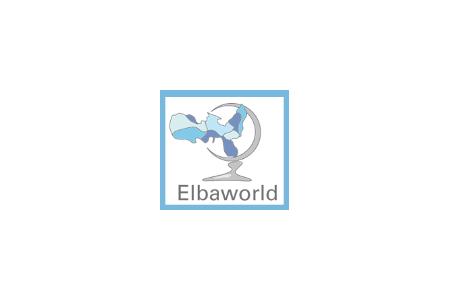 Path suitable for everyone that after 2 km opens onto a beautiful panoramic view.


Nice path for a peaceful excursion of 3 km visiting the granite quarries of San Piero.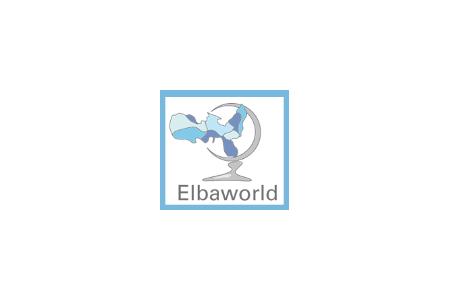 Walk on the beach looking for shells, kissed from spring sun.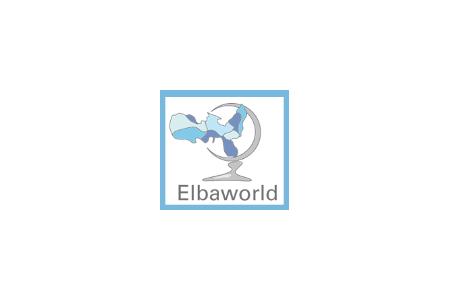 Distance of about 3 km, in the green until you reach the tip of Fetovaia.


Elbaworld suggests
Discover places and attractions nearby.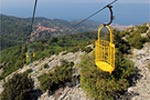 Discover incredibly beautiful excursions on Elba Island.