San Giovanni, town
of the municipality Portoferraio
San Giovanni Tourist information
The location of San Giovanni is to be found along the provincial road connecting Portoferraio to Capoliveri and Porto Azzurro. In San Giovanni there are Hotels, Bed & Breakfasts, Apartments for rent, Restaurants and Bars.
The area of San Giovanni belongs to the municipality of Portoferraio, from which is about 2 km away. Its territory comprises a plain and a cultivated countryside facing the harbour of Portoferraio. Nearby the small beach which is not so popular there is a multi buoy mooring where some boats of local residents are protected.
The fraction of San Giovanni is mainly known for the spa of Elba Island, Terme di San Giovanni where it is possible to have silt based thermal treatments, marine mud great for bones and joints diseases such as arthritis , rheumatism and skin diseases such as psoriasis , acne and eczema.
The thermal waters of San Giovanni are used for thalassotherapy for the treatment of respiratory diseases and venous insufficiency of the lower limbs.
Beaches close to San Giovanni
From the location of San Giovanni it is easy to reach Bagnaia and Magazzini beaches.
Points of interest San Giovanni
Monuments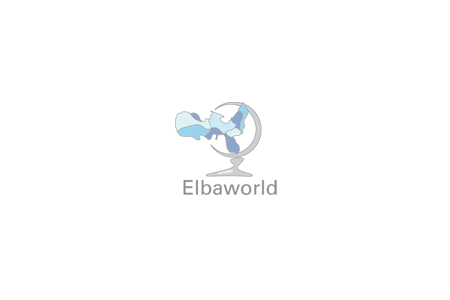 First century BC Roman luxury villa dominating the gulf of Portoferraio --
INTRO-- The Roman villa of the Grottos...
Elbaworld suggests
Discover places and attractions nearby.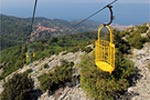 Discover incredibly beautiful excursions on Elba Island.