Villa delle Grotte
First century BC Roman luxury villa dominating the gulf of Portoferraio
--
INTRO--
The Roman villa of the Grottos, with his always visible remains gave its name to the promontory on which it stands in a panoramic position in front of the port of Portoferraio from which is about 5 km, in an area now protected that in past centuries has not luckily been constructive interventions.

The Roman villa of the Grottos was built in the last quarter of the first century BC, covering an area of two hectares, where at natural soil trends were realized impressive terraces in order to create a space necessary to the implantation of a villa arranged in compact block architectural forms of a partly natural and partly artificial podium, which housed a complex spa equipped with calidarium and frigidarium.

The original plateau level was intended for the residential part of the villa, and for the large rectangular garden that stretched towards the hill. The building of the villa, was entirely built in opus reticulatum, one of the best known building techniques in ancient Rome. At the foot of the promontory are the granite remains of a small private landing that led to the villa directly from the sea.

The central axis of the settlement consisted of a large rectangular shallow basin measured about 24 metres and ended on one tip with curvilinear exedras. The tub was surrounded on three sides by a wide open space that housed a nice garden bordered by a colonnade decorated with a frieze of pottery slabs in relief.

The water that served to feeding the great fountain, came from an upstream tank powered by an ancient Roman aqueduct built with pottery pipes, fed by a spring of the Orello Mount.

All the residential area was carefully decorated and the rooms were painted or covered with coloured marbles mostly white marbles, palombino and cipollino of Elba. Stucco cornices, adorned the junction of wall and ceiling. The floors were made with black and white mosaic, while the most prestigious rooms the floors were characterized by marble or stone tiles which created honeycomb, lattice or star patterns.

Was brought to light from 1960 to 1964 by archaeologist George Monk and it is the only one of the three otium villas found on Elba without building overlays. The find in 2014 of numerous relicts in excavations in the locality San Giovanni and in the same Roman villa, led to discover that probably the villa belonged to Marco Valerio Messalla member of the ancient and important family Valeri.

Unfortunately at the moment the villa is not open to the public.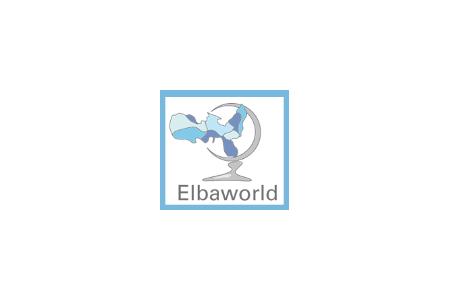 Remains of an ancient Roman villa stood between the I century BC and the III century AD at the entrance to the port of Portoferraio.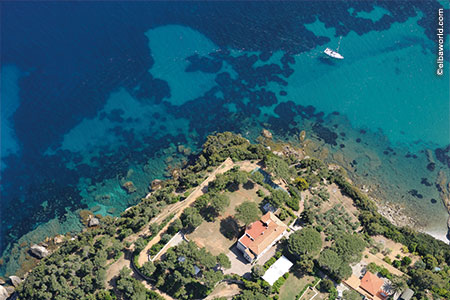 From Capo Castello, a panoramic view on the sea and country of Cavo


Elbaworld suggests
Discover places and attractions nearby.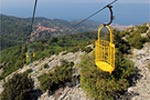 Discover incredibly beautiful excursions on Elba Island.