Spartaia, town
of the municipality Marciana
Spartaia Tourist information
Spartaia is a beautiful beach resort of Elba Island, located in the Northern Coast, about 500 metres from the village of Procchio.
It belongs to the Municipality of Marciana and it is characterized by a beautiful and quiet bay and a lovely beach. This small beach resort doesn't offer many services, however you can find everything you need in the village of Procchio which is only about 10 minutes walk away.
For those who choose Spartaia as holiday destination in Elba, they can stay in Apartments for rent, Hotels and Bed & Breakfast, enjoying this beloved tourist location perfect for relaxing.
Nearby the bay the beach is very beautiful and sandy;partly occupied by beach resorts and rentals and partly free to access.
Beaches close to Spartaia
Spartaia offers a beautiful sandy beach ideal for kids. Partly equipped with beach resorts and partly free to access.
Other lovely beaches to visit close by are the beach of Procchio, Campo all'Aia, and the nice beach of Paolina.
Points of interest Spartaia
The main attractions of Spartaia are those offered by the nearby village of Procchio, 500 metres away.
Geography of Elba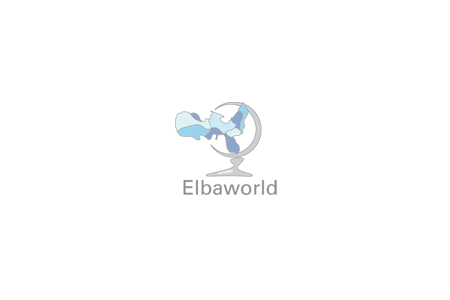 It owes its name to Napoleon's sister, covered by the Mediterranean maquis, it is located close to the tourist resort...
Elbaworld suggests
Discover places and attractions nearby.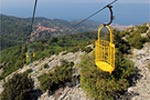 Discover incredibly beautiful excursions on Elba Island.