Saint John pieve
Saint John at Campo pieve is a XII century religious building consecrated to Saint John the Baptist. It is one of the main 16 Romanesque church built at Elba island between the XI and XII century.

It was built distant from the city center, according to the medieval habits, and it is situated in Morata, between San Piero and Sant'Ilario, in the street to Monte Perone, in the valley of Campo dell'Elba.

This ancient pieve reproduce the simplicity and sobriety of the Romanesque churches. The walls are well preserved and made up of perfect granitic parallelepipeds (local stones, from the mines in San Piero). On top of the main door there are a Greek cross and a bell gable mullioned in one light. The roof was made of a wonderful wooden truss but was demolished after the assault of Dragut pirate in 1553, ally with Francis I.

The inside, restored in 1973, has one rectangular nave ending in a semi-circular apsis. On the south side there are the ruins of the hermitage.
On the outside the church is surrounded by splendid chestnuts, enclosed within impressive defense walls. It is an ideal place to have a picnic thanks to the park area with wooden tables and benches. In recent years, in summer evenings, the walls are the setting of wonderful opera concerts under the stars. Many interesting paths start from the pieve, and it is also possible reach the Saint John Tower.

Curiosity
The church is perfectly east-west oriented to receive the rising sun. According to the Old Testament the Messiah would have come from East as a lighting ray to enlighten mankind in the dark.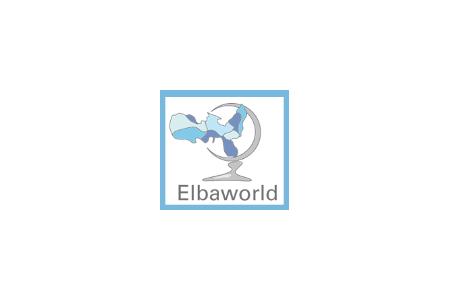 Easy walk suitable for all long only 1,5 km that connects the tower to the Church of San Giovanni.


On the side of Monte Perone near the towns of San Piero and Sant'Ilario, is the charming tower watching over the gulf of Marina di Campo.


Elbaworld suggests
Discover places and attractions nearby.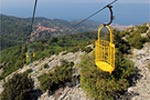 Discover incredibly beautiful excursions on Elba Island.