San Giovanni Tower
In order to reach the San Giovanni Tower, you have to continue along the provincial road linking the towns of San Piero to Sant'Ilario, where approximately halfway, a deviation to the left with a directional mark to Monte Perone, leads to the ruins of the San Giovanni Tower in Campo, square bastion watchtowers, built by the Pisans in the 11th century. Leaving the tarmac road, you continue along a short path that leads to a picnic area located just below the Tower, which rises at an altitude of 300 metres, and is approximately 12.5 metres. Fully built of granite stone worked to dry, it is supported by a large granite rock on which it holds on that returns charm and beauty.

The Tower consisted originally of two floors and a sighting terrace, and it seems that the local granite ashlars, worked on five sides, come from previous abandoned buildings that stood in Piace al Canale. Following Saracen incurions during the Pisan Age, they decided to build in the early 11th century the watchtower from which they could have control of the sea thanks to the panorama over a large view in front of it. Following a siege came the structure partially destroyed, even though it is not known if they were the saraceni or the genovesi.

In 1950 following an aftershock of the rock on which it holds on, provoked the collapse of external parameter of one side, and it became necessary to a first restoration and securing in 1965. In 1995 thanks to reminders of the Historical and Cultural Group La Torre, which denounced the danger of collapse of the building, was made another restoration by architect Massimo Ricci, where rebuilt upper walls and was consolidated the weaker side subject to collapse, as well as the rock that sits at the foot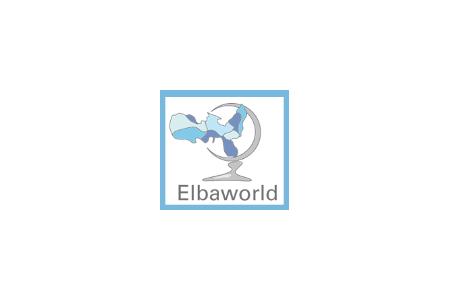 It is an ancient XII century pieve, an important Romanesque remain between Sant'Ilario town and San Piero town.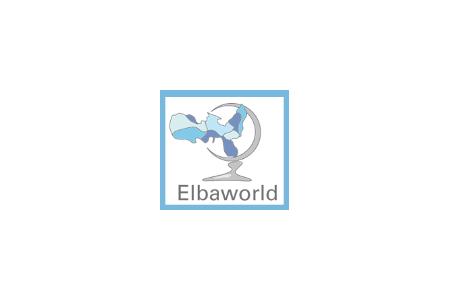 Easy walk suitable for all long only 1,5 km that connects the tower to the Church of San Giovanni.


Elbaworld suggests
Discover places and attractions nearby.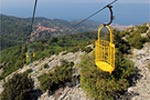 Discover incredibly beautiful excursions on Elba Island.