Linguella Tower
The Linguella Tower, also known as Martello Tower, is prominently displayed at the entrance to the port of Portoferraio and can be admired from the ferry when you enter the dock.

The fortified structure of the tower was built in the early 16th century on the spot where stood the remains of an ancient Roman Villa. It owes its creation to Medici, who would in the Tower, one more defensive structure to protect the port of Portoferraio. The coastal Tower has an octagonal plan, with a crease articulated in the lower part bordering the below base, which on six of the eight sides rests directly on the rocky strand of the sea.

The top of the Linguella Tower has a greater overhang than the bottom, where on the summit ends with some mighty brackets that surround the terrace originally used for sighting. The walls of the tower is entirely covered with red bricks with some finishing touches of white marble and with traces of stone curtain walls that are at the north-western corner of the tower, going to delimit externally a bastion structure with shoe base, which previously gave it an additional element of security to the entire complex.

The Navy installed a lighthouse on the western corner of walls of the tower for the night lighting of the port area of Portoferraio.
This supreme example of military architecture to defend the port of Portoferraio was designed by Giovanni Camerini in 1548. In the past the Linguella Tower, was linked to the Gallo Tower from a big chain, which prevented for defensive purposes the entrance into the dock of Portoferraio.
In the 17th century, Grand Duke Ferdinando II, did reinforce the ramparts overlooking the sea. The bastion of St. Francis and the sentry box on which stands the cross of Lorena was rebuilt after the war devastation.

In past the tower has had multiple uses, from warfare for which was built a salt warehouse, a place for the conservation of tunas, was transformed in the 16th century a prison by Grand Dukes of Lorena. Among the most renowned figures who have been imprisoned in the tower we remember the anarchist Giovanni Passannante the bomber of King Umberto I and in 1933 for a short period the antifascist Sandro Pertini, awaiting trial for insulting a prison guard.

After a period of deterioration and its partial destruction due to the second world war, in 1977 the tower has been restored to its former glory, where during the restoration, were brought to light the remains of the ancient Linguella Roman Villa. Information about Linguella Tower
Informazioni per visitare la Torre della Linguella
Orari

dal 2 Aprile al 12 Giugno e dal 14 Settembre al 2 Novembre 10:00-13:00/-15:30-19:00

dal 13 Giungo al 13 Settembre 9.30-13:30/17:30-24:00

Prezzi

Ingresso gratuito

Luogo e indicazioni stradali

Calata Buccari a Portoferraio
All'estremità del porto di Portoferraio si passeggia lungo la Calata Medicea fino a raggiungere alla Torre della Linguella, conosciuta anche come Torre del Martello e Torre di Passannante.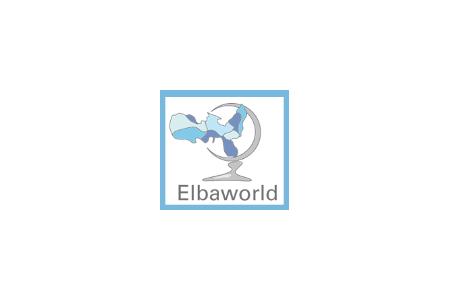 The Linguella Civic and Archeological Museum is located inside the Medici Fortress of Linguella in Portoferraio.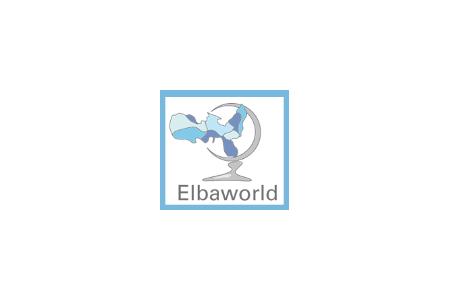 Remains of an ancient Roman villa stood between the I century BC and the III century AD at the entrance to the port of Portoferraio.
The anarchist Giovanni Passannante was locked inside the Linguella Tower, also known as Martello Tower.
Wanted by Cosimo I de Medici, embracing the entire city of Portoferraio with its bastions.
Impressive De' Medici fortification that dominates the historic center of Portoferraio.


With star-shaped plant, it is located above the ancient city of Portoferraio and is one of three main structures of De' Medici fortresses.


Elbaworld suggests
Discover places and attractions nearby.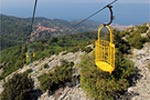 Discover incredibly beautiful excursions on Elba Island.