Ittiturismo on Elba
In Elba Island, it is now possible to practice fish tourism, thanks to the hospitality offered by the fishermen in their homes, where you can taste fresh fish caught by the fisherman.
Fish tourism is an evolution of an ancient craft that is fishing, a combination of fishing and hospitality. Discover fish tourism in the Island of Elba and where to eat the freshest fish cooked with ancient traditional recipes of Elba.
Fishing was one of the main activities of the past in Elba, together with mining and agriculture. Fishing in Elba has declined over the years for overexploitation, while maintaining a respectable role. Today, about fifty boats make up Elba's fleet of so-called (small fishing) in addition to eight boats over ten tons which are predominantly involved in catching bluefish.
On one hand, the tourism industry is ruling domestic economy since the 70s, on the other hand, commercial fishing has reacted by transforming the challenges of the tourist revolution and the crisis of marine resources into new businesses as in the case of fish tourism, now popular also in Elba.
Exploiting the value of the marine environment, especially after the establishment of the National Park of the Tuscan Archipelago, in 1996, together with a new concept of hospitality, the ancient craft of fisherman has adapted to the new social and environmental situation, without coming into conflict with his professional identity.This is the case of fishing tourism which allows fishermen to accommodate on their boats persons other than the crew for tourist-recreational purposes, as well as the lesser known fish tourism, which applies the concept of hunting to the sea.
In the fish tourism activity, the fishermen of the sea, once back in the harbor, cook in their own homes the daily catch for their guests. A new and still little known business, which allows fishermen to have a viable alternative to a stalled sector. Seeking balance between traditional human activities and safeguarding the marine environment, the profession of fisherman has evolved as proved by the courses of fishing tourism which in the last years started in Elba Island.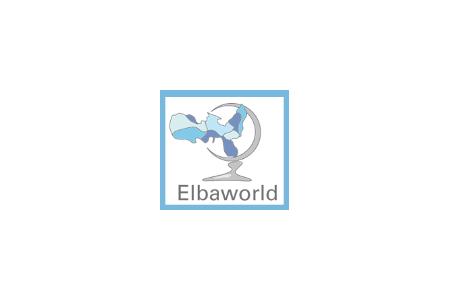 Information and suggestions on how having fun at Elba by doing fishing tourism


Elbaworld suggests
Discover places and attractions nearby.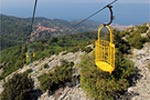 Discover incredibly beautiful excursions on Elba Island.