Mercy Church
The
Mercy church
is in Portoferraio city center, on the rise Napoleone, going from the central square to the
Villa dei Mulini.
It is an important church in
Portoferraio,
built in 1677, while the confraternity dates back to the 1566. Its founder was
Don Giovanni de'Medici,
commissioner of the city for Pope Pious V.
The church has a sober façade, painted with tenuous colors going from the yellow to the sage. Inside it has rich Baroque decorations. The 1792
pipe organ
is precious, like the Madonna with Baby (on the left of the Holy water) by
Tino da Camaino,
Giovanni Pisano's apprentice. A
big wooden royal crown
remembers the transformation of the
Mount Carmel
church
into the a theatre (Teatro dei vigilanti) thanks to Napoleon in 1814.
Inside the church there are the
relics of Saint Cristino,
the martyr patron of Portoferraio.
Near the church there is the little
museum of the Napoleon antiques,
with Napoleon funeral mask and bronze hand mold.
Since 1852, every year, the 5th of May, there is a celebration in honor of Napoleon. This tradition started thanks to
Anatolio Demidoff,
grandnephew of the Emperor. He donated the precious antiques and built
Saint Martin museum,
near Napoleon country house.
Small museum next to Chiesa della Misericordia in Portoferraio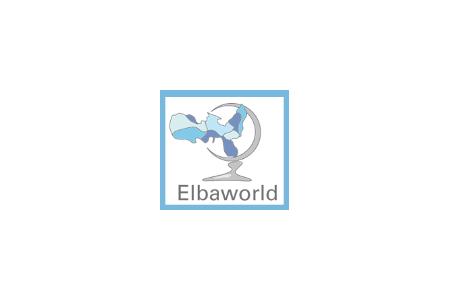 Saint Cristino martyr is the patron of Portoferraio.


Elbaworld suggests
Discover places and attractions nearby.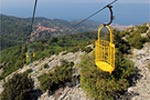 Discover incredibly beautiful excursions on Elba Island.