Hermitage of San Cerbone
The
hermitage of San Cerbone
is placed in the north valley of the
mountain called Capanne,
next to the villages of Marciana and Poggio, 532 meters far from the sea level.
This hermitage is placed in the middle of the valley, between woods full of centuries-old chestnut trees , and is a suggestive place and a famous destination, choosed by believers and hikers. In this wonderful valley refuged the Bishof of Populonia, when there were the Longobardic raids in that area. In 575 after his death was built the hermitage of San Cerbone on honour of him. The building became an holy building only after the blessing in the 1421. 
The building appears inside with an only central nave bearing the beam roof , built in a cabin form. The floor are made by cotto tile. On the mayor altar there is a picture painting San Cerbone, that is dated back to the XIX century.
Outside the building it is possible to cherish a gate in granite with an interrupted arch above that is a blind oval orb. Instead at both sides there are two little windows, always opened, that were built with a stone frame and protected by grating. That grating let see inside the building. The little bell-gable overcomes the holy building, instead behind that there is the former house of the hermits.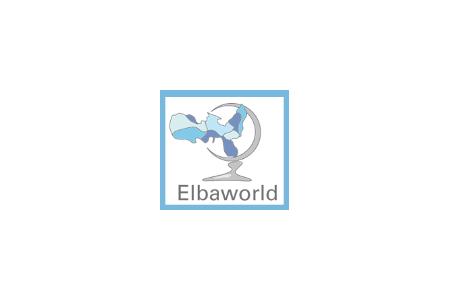 The history of the hermitage of San Cerbone, from its building to the dereliction , until the latest restoration.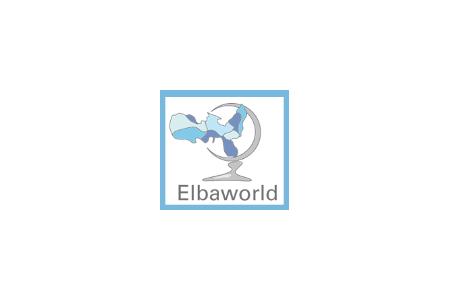 Life of San Cerbone and his hermit life in the valley of the mountain Capanne next to Poggio.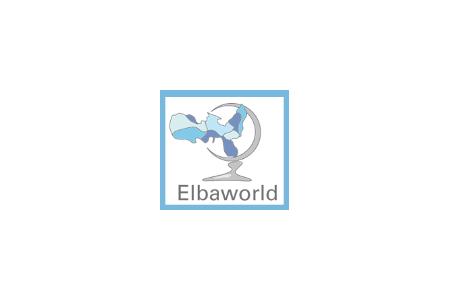 Medium difficulty hiking trail lasting 4 hours up to the Hermitage of San Cerbone.


Elbaworld suggests
Discover places and attractions nearby.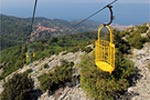 Discover incredibly beautiful excursions on Elba Island.