Saint Catherine hermitage
Saint Catherine hermitage is located near the village of Rio nell'Elba, in the eastern part of the island of Elba, on the slopes of Monte Serra to 260 meters a.s.l. It can be reached along the paved road (indicated by a road sign at the entrance to the village coming from Rio Marina or from Porto Azzurro), to continue on a short dirt road until arriving to an open space. From here, you can walk along a beautiful path with cypresses.
Saint Catherine hermitage is a beautiful church dating back to the 16th century (even though the actual aspect is eighteenth-century) restored in 1973 by the Association "Amici di Santa Caterina", after a long period of neglect. As far as the Church is fairly recent, the area had been a sacred ground since ancient times and then in the Middle Age. An apparition of Saint Catherine of Alessandria and other miraculous events led to the construction of the sanctuary, traditional destination for picnics for the inhabitants of Rio Marina and Rio nell'Elba on Easter Monday.
The sanctuary was built with a single nave ceiling with trusses; inside there is a basic altar erected by two columns coming from local quarries. The facades of the hermitage are simple and unadorned, with a broken pediment above the entrance where once stood a coat of arms. Next to the retreat there is an old hermitage, which originally was consisting of two cells and other rooms used as warehouses and stables. After the recent restoration has become an international cultural center; in front of there is the Botanical Garden dei Semplici.
Organized in 10 thematic sections, it collects typical plants of Elba, many of them endangered.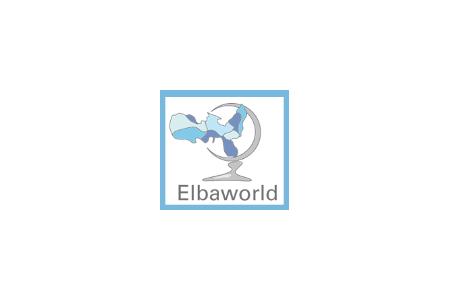 Every Easter Monday the feast of Sportella takes place in the Hermitage of Santa Caterina in Rio nell'Elba.
Old elban Easter cake, as well as the Cerimito typical of Rio Marina and Rio nell'Elba tradition
Elbaworld suggests
Discover places and attractions nearby.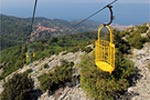 Discover incredibly beautiful excursions on Elba Island.