De Laugier Barracks
The De Laugier Barracks was built at the behest of the Grand Duke Cosimo I de' Medici in 1562 that turned the ex San Salvatore convent in a barracks that would host the headquarters of the Order of the Knights of Santo Stefano. Located along Salita Napoleon, 5 minute walk starting from Piazza Cavour in the historic centre of Portoferraio. Passed the City Hall (ex-biscuit factory), you reach a small hill on the left, which opens onto a large square in front of which stands the ancient barracks.

With the transfer of the Order in Pisa, the palace was entrusted to the Franciscans, till the French occupation period when it was turned into a barracks.

Currently it has become the Cultural and Congress Centre de Laugier, named after Cesare De Laugier, officer who served Napoleon. On the ground floor of the palace you can admire a Renaissance porch that overlooks the patio where at centre is located a well. Spaces that once were occupied by tanks, have been converted into rooms that now host exhibitions, conferences and other events. On the upper floor, there is the conference room, the Foresiana Library and the Foresiana Art Gallery.

The suggestive structure offers in it a cosiness environment,and often hosted wedding events.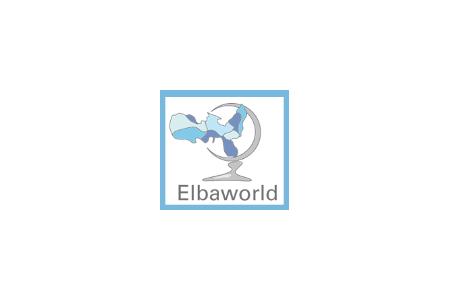 It houses the Elban intellectual Mario Foresi's art private collection, given to Portoferraio.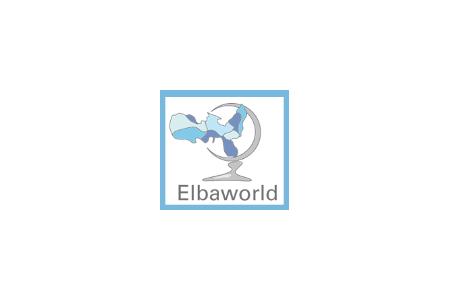 It houses more than 20.000 books, including those donated by Napoleon and by the intellectual Mario Foresi to Portoferraio commun.
Elbaworld suggests
Discover places and attractions nearby.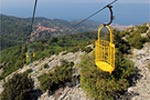 Discover incredibly beautiful excursions on Elba Island.