Ottone, town
of the municipality Portoferraio
Ottone Tourist information
The tourist resort of Ottone is characterized by the presence of one of the most luxurious hotels of Elba Island. The ancient Villa dell'Ottone, today a prestigious 5-star hotel, dominates the bay that faces the town of Portoferraio offering stunning scenery in the evening thanks to the lite up skyline of the Elba's town.
Ottone is a place located in the countryside on a flat area which extends until the sea where you will find the beach of Ottone. The access to the beach is facilitated for the guests of the nearby hotel which is located behind of the beach.
This tourist resort suitable for those who are looking for peace and calm is just a few minutes drive from the ferry port of Portoferraio. From there take the road towards Porto Azzurro and turn left at the crossroad when you will see the signs for Bagnaia.
The location of Ottone is about 1 km before reaching Bagnaia and after Magazzini and Schiopparello.
Beaches close to Ottone
The Ottone beach is narrow, has a beach club and runs along the wall of the Hotel located just behind it. The access from the provincial road is a bit complicated, that is why the beach is mainly frequented by the guests of the neighboring hotel. Closeby there are other very beautiful beaches like the one equipped Bagnaia on the east side and the wild on of Magazzini on the west side.
Points of interest Ottone
Walks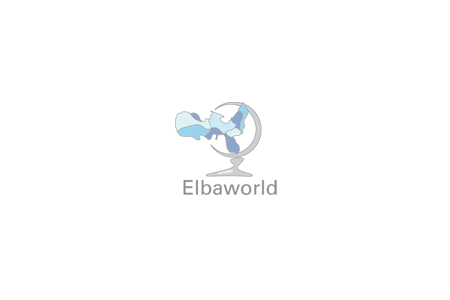 Easy and interesting itinerary through the Botanical Garden and the Ottone beach.--INTRODUCTION--About 2 km itinerary...
Elbaworld suggests
Discover places and attractions nearby.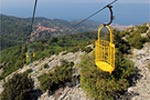 Discover incredibly beautiful excursions on Elba Island.