Magazzini, town
of the municipality Portoferraio
Magazzini Tourist information
Magazzini is a small fraction within the municipality of Portoferraio. The location of Magazzini, which has developed in the countryside in front of the tourist port, is characterized by a small dock which includes a 80 metres long pier. The 2 metres long draught allows anchoring only to small boats.
This location is only 5 min drive away from the town of Portoferraio and it is the perfect place for those who want to enjoy a relaxing holiday in a natural environment and at the same time being close to the main town of Portoferraio which guarantees all major services and facilities.
For those who choose the location of Magazzini for their holidays they can choose to stay in Apartments for rent, Hotels, Bed & Breakfast and Residence.
The beach has a few services, but it is ideal for those looking for a natural environment to relax. It stretches from the left of the small harbor, on a narrow strip of sand and gravel for about 250 metres. The beach is also characterized by large tamarisk trees that provide pleasant shades during the hot summer days.
Beaches close to Magazzini
The beach of Magazzini is basically wild, without services and beautifully surrounded by nature. It is particularly popular among family with kids given that its seabed is very low.
Points of interest Magazzini
Places of worship at Elba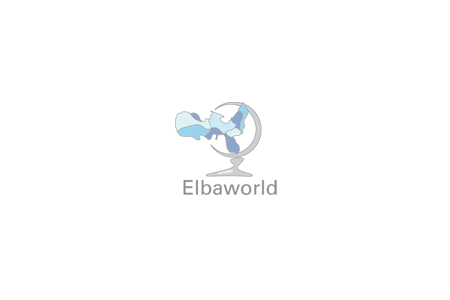 Ancient Romanesque church in Portoferraio. It is consecrated and there are church services.
Elbaworld suggests
Discover places and attractions nearby.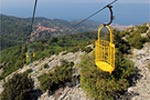 Discover incredibly beautiful excursions on Elba Island.