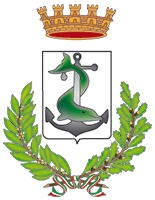 Innamorata, town
of the municipality Capoliveri
Innamorata Tourist information
Innamorata is a suggestive and popular touristic resort about 5 km away from the village of Capoliveri to which it belongs administratively. The beach resort of Innamorata is located on the Southern Coast of Elba Island. It is easy to get there following the directions on the road that leads from the village of Capoliveri to the beach resorts of Madonna delle Grazie, Morcone, Pareti and Innamorata.
The resort is very popular among those tourists who appreciate its peaceful environment, which is perfect for a relaxing holiday. There are many tourist accommodations available such as Hotels, Bed & Breakfast, Residence, Touristic Village and Apartments for rent.
Innamorata has a beautiful and fully serviced beach protected from the north by Punta Pareti and from the south by Punta della Ciarpa that protects it from the winds. The bay is surrounded by the green Mediterranean maquis along a very beautiful and unspoiled coast where the mining district start.
---
CURIOSITY ABOUT INNAMORATA
The name of the beach comes from the legend of Innamorata, which is celebrated on July 14 with a big beach party. During this festival you can enjoy the commemoration of the historic legend dated back to 1534, with torchlight and historic costumes parade. The main characters are two lovers Lorenzo and Maria (l'innamorata, which means the fallen in love). The woman seeing her beloved Lorenzo kidnapped by Barbarossa's pirates on their galleon, was so desperate that jumped into the sea and disappeared beneath the waves. Only her shawl was found on a rock, which then gave its name to Punta della Ciarpa (meaning Scarf's Point).
Beaches close to Innamorata
Innamorata is a long beach characterized by dark sand originated from the presence of iron ore mixed with fine gravels. The beach has rentals and both free and beach club zone. The beach offers the major tourist services.
The coast nearby this location is also ideal for snorkeling. In fact it is a wonderful place where you can discover Elba's underwater flora and fauna, especially around Gemini Islands.
Closeby you can also visit the beaches of Pareti, Morcone and Madonna delle Grazie.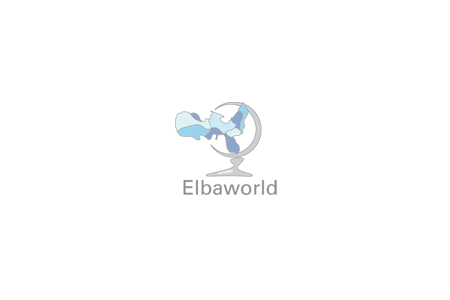 Sandy beach facing the Gemini islets.
Features: equipped with beach services.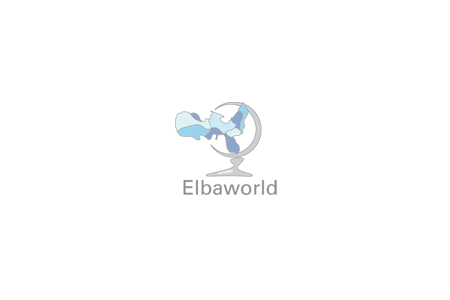 Small sandy and gravelly beach.
Features: caves in the nearby cliffs.
Points of interest Innamorata
The main attraction of the resort is linked to the Celebration of Innamorata's Legend that takes place every year by the beach in the evening of July 14. Another attraction is scuba diving around Gemini Islands that rise up in front of the beach. The other major attractions are those in the nearby village of Capoliveri.
Diving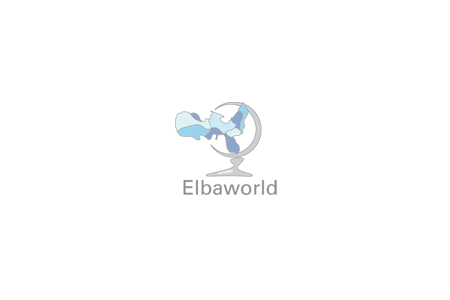 Appreciated for their sea bottom and by the sport fishing's lovers
Elbaworld suggests
Discover places and attractions nearby.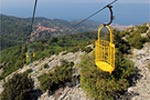 Discover incredibly beautiful excursions on Elba Island.