Events in Rio Marina
The Municipality of Rio Marina, offers a calendar rich of events during the whole year, starting with the highly anticipated Donkey Race, which takes place during Epiphany, on January 6.
In May, Rio Marina helds the Festival of Sea and Rio's Seamanship with performances, exhibitions, food stands and live music, while the summer calendar opens with the Beer Festival.
The summer season is very rich of events as concerts, festivals and exhibitions taking place in the villages of Rio Marina and Cavo.
Among sports, the most anticipated challenge is the Mine Trail, which takes place in September bringing together athletes and fans in a beautiful trail race within the beautiful setting of the mines.
In December, the awaited Boar Festival closes the round of events throughout the year, with a good feast where you can taste dishes prepared with wild boar.
Calendar of major events in Rio Marina: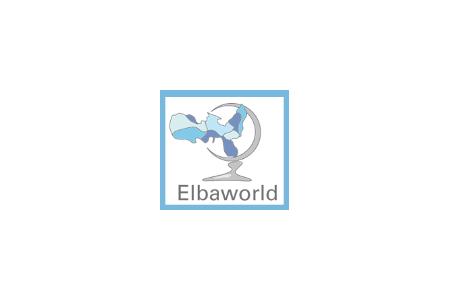 The Donkey Race is an awaited event that takes place every year on Jannuary 6 in Rio Marina.


Mine Trail is also known as MT and it is a race of Trail along a track that winds through the ancient mines of Rio Marina.
Elbaworld suggests
Discover places and attractions nearby.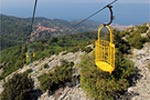 Discover incredibly beautiful excursions on Elba Island.