Monuments
The island of Elba has always been a strategic location in the Mediterranean and was conquered by various populations.
Today the island of Elba offers numerous monuments from different historical periods, some of which can be visited. The architectural and artistic attractions of Elba are as evidence of the history and the creativity of the different peoples of great importance, which have lived in the past on Elba. You can find everything on the island of Elba from castles, fortresses, watchtowers to lighthouses.
There are numerous finds of prehistoric settlements and also from the time of the Etruscans and Romans. History has left us quite important traces of the Napoleonic period. Today, you can visit Napoleons two villas. In addition to the many religious monuments such as churches and sanctuaries, which we have listed under a separate category, there are important testimonies of the families De Medici and Family Appiani (Marciana), which deserve to be mentioned.
The importance of a monument can be architectural, artistic, technical, historical and scientific. The importance of a monument is not only because of their age, but also because of its location, its function, its rarity, its establishment, the relevance of its inhabitants or determines events that have taken place there. Great specific documentary value of the island is also ethnography, art history, architecture, craft and technology. Cultural evidence is the various parks and gardens, Mining mines and museums, which can be found on Elba.
Built at the request ofKing Cosimo I, today it is the seat of Town Hall of Portoferraio.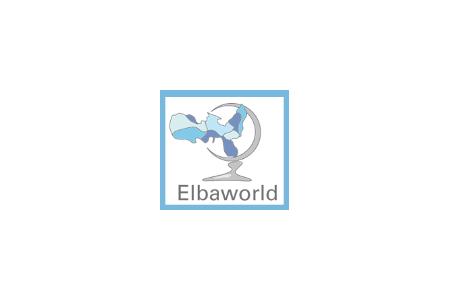 Wanted by Cosimo de' Medici, currently hosts the covered indoor market of Portoferraio.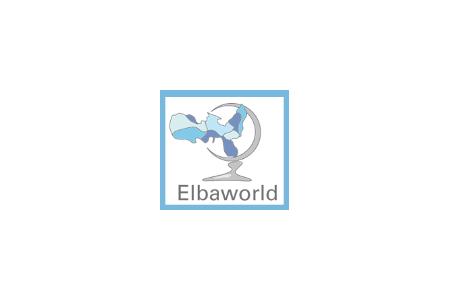 Built in 1562 by Cosimo I de' Medici now Culture and Congress Centre
Elbaworld suggests
Discover places and attractions nearby.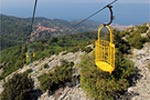 Discover incredibly beautiful excursions on Elba Island.