Cinema and Theatre
Going to the cinema or to the theatre represents a nice alternative for an enjoyable evening in Elba Island. There are three main theatres in Elba: the historical Vigilanti Theatre in Portoferraio built and inaugurated on January 24, 1815 by Napoleon during his exile.
In Rio nell'Elba there is the small Garibaldi Theatre where the major cultural events and activities take place such as theatre shows and movie reviews.
Recently, after some considerable renovation, the Flamingo Theatre and Cinema has opened again in Capoliveri. It hosts theatre shows and concerts offering a wide movies and theaters program both for adults and for kids.
During summer many shows take place outdoors in some of the major squares of the villages, in addition to concerts and entertainment shows of different kind thanks to mobile stages that are sometimes placed in very fascinating spots, such as for example beaches.
Other events not to be missed are the living nativity scene in Marciana and Rio nell'Elba and the popular theatre (teatrino popolare) featuring real stories interpreted in a fun comic way taking place in a big theatre tent in Seccheto.
Very beautiful is also the open air theatre in the mine, placed within the mines of Rio Marina, which hosts opera and concerts in an almost out of space atmosphere from July to September.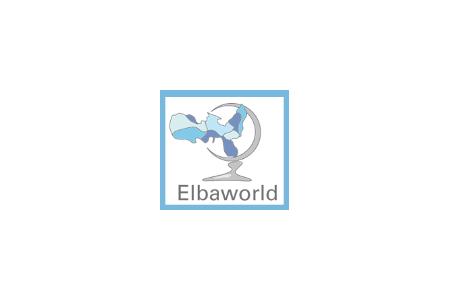 The Vigilanti Theatre is in Portoferraio and hosts many important theatrical shows and has a rich schedule.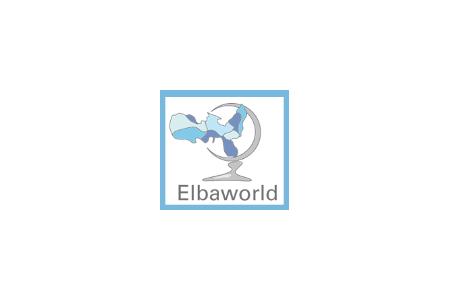 Elbaworld suggests
Discover places and attractions nearby.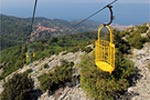 Discover incredibly beautiful excursions on Elba Island.