Saint Francesco hermitage
The ancient
Saint Francesco Saverio hermitage
was built between the XVI and XVII century and it is situated in the valley at the slopes of the Monte Perone, a spiritual place surrounded by chestnuts and holms oaks.
If you want to reach the hermitage you have to go through the county road between
Sant'ilario
and
San Piero
in the
municipality of Campo dell'Elba
and then pass the visibile
Saint John Tower.
After about 100 metres, near a narrow curve, there is a little dirt road on the right with a big rock. You have to continue by foot for a few minutes (for about 500 metres) and finally you will reach the spiritual place and the hermitage, now a ruin.
The hermitage is
named after Saint Francesco Saverio,
a Spanish missionary. Since the XVIII century was inhabited by black dressed hermits and then by Third Regular Order of Saint Francis monks.
Unfortunately the building is completely decaying, but it is still possible to admire some of the elements of the original chapel architectonic structure, such as the fitted altar and on top of it a triangle sun-illuminated niche. On the south side there is an opening taking to the sacristy. From there it was possible to enter into the hermits' shelter.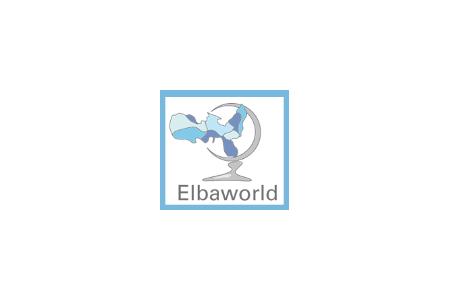 Free climbing in San Francesco close to San Piero.


Elbaworld suggests
Discover places and attractions nearby.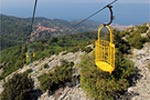 Discover incredibly beautiful excursions on Elba Island.