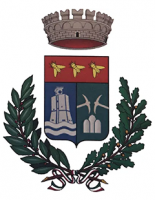 Capo d'Arco, town
of the municipality Rio
Capo d'Arco Tourist information
Capo d'Arco is a tourist fraction located on Elba's East coast. Immersed in the Mediterranean maquis, this location is mostly occupied by tourist accommodations which are partly belonging to and frequented by VIPs who are looking for peace, quiet and harmony in this stretch of coast. In fact, the access is private and controlled by a doorman, thus you can only drive for halfway. Access is only allowed on foot, however given the considerable distance to the beach, this location is mainly frequented by residents and vacationers of this area.
To reach Capo d'Arco it is necessary to reach the junction with the signs for the Reale and Capo d'Arco from the main road that leads from Porto Azzurro to Rio Marina. Near the location of Reale, you have to continue for some kilometers on a public road following the signs for Capo d'Arco.
In Capo d'Arco there is also a Residence for a peaceful holiday in Elba Island.
The beach is not very large, but the cliff is very beautiful and offer some unique swimming pools set among the rocks. Behind the beach there a is shaded pine forest surrounded by the Mediterranean maquis.
Beaches close to Capo d'Arco
The small beach of Capo d'Arco is characterized by bottom of fine gravels about 50 meters long. Very nice for bathing are also the low cliffs surrounding sea. The beach and this stretch of coast are difficult to reach by land because the territory is mostly private.
Other nearby beaches to visit are Reale beach, the beach of Terranera with its pond and Barbarossa beach, located on the eastern coast towards Porto Azzurro.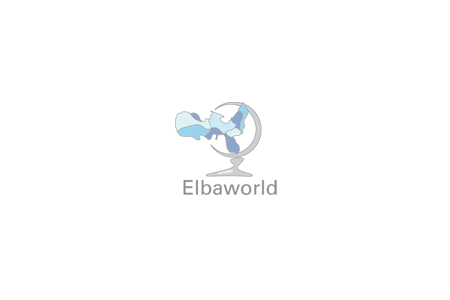 Small pebbly beach with cliffs.
Features: the rock in the form of crocodile.
Elbaworld suggests
Discover places and attractions nearby.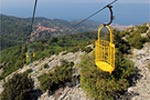 Discover incredibly beautiful excursions on Elba Island.