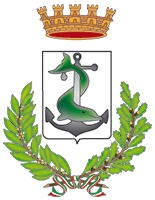 Zuccale, town
of the municipality Capoliveri
Zuccale Tourist information
Zuccale is a residential location which is mostly popular for its beautiful beach. The resort of Zuccale belongs administratively to the municipality of Capoliveri which is about 2 km away.
To reach Zuccale from Portoferraio follow the directions towards Capoliveri, then turn right by the traffic lights at the end of Mola's plain and drive up the hill for about 2 km until you reach a fork in the location of Madonnina.Here turn right by the small chapel, and then left following the signs for Zuccale and Barabarca.Continue until you reach a big pay parking.
From the parking you can get to the beach stepping down a narrow path to the sea. By the shore of this lovely sandy beach, you will enjoy a charming environment offered by the Mediterranean maquis that gets until the sea.
Beaches close to Zuccale
Zuccale is one of the most beautiful and sunny beach among the sandy ones inside the fascinating Calamita's peninsula. It is perfect for snorkeling and diving.
The beach offers bar and restaurant in addition to rentals where you can rent a paddleboat or a motor boat to discover the wonders of this side of the Elba coast. Nearby we suggest you to visit also the beautiful beach of Barabarca.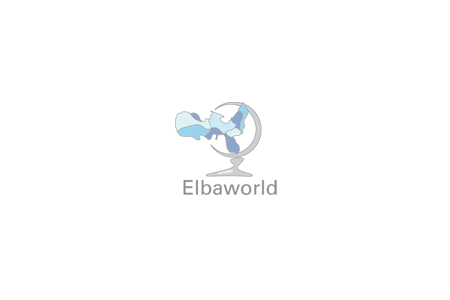 Small sandy and pebbly beach.
Features: natural and wild looking.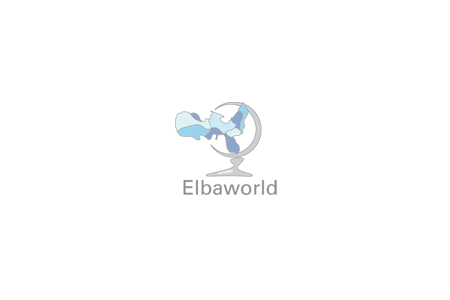 Small sandy and equipped beach.
Features: natural and wild.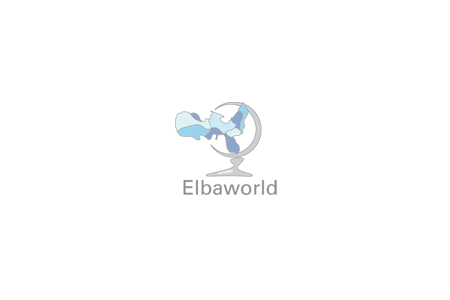 Small sandy and gravelly beach.
Features: caves in the nearby cliffs.
Elbaworld suggests
Discover places and attractions nearby.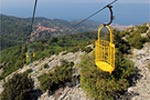 Discover incredibly beautiful excursions on Elba Island.