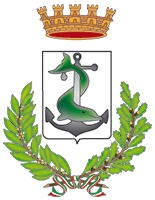 Pareti, town
of the municipality Capoliveri
Pareti Tourist information
The seaside resort of Pareti, is located between the two nearby beaches of Morcone and Innamorata along the Southern coast beneath the village of Capoliveri, to which municipality it belongs administratively. Pareti is about 3 km away from Capoliveri's town center and it is easy to get to thanks to Capoliveri's Shuttle Bus that connects the village to its main beaches.
Pareti is a small seaside resort nestled in a peaceful and quiet environment, making it ideal for those looking for a relaxing holiday in Elba. The beach is not very big and it is mostly frequented by guests staying in nearby accommodations.
This location is also ideal for a holiday with your children thanks to its peaceful environment; in terms of accommodation there are Hotels, Residence, Villas and summer Apartments rented by tourists.
Beaches close to Pareti
Pareti's beach is situated within a small bay about 200 meters long. This shore is ideal for children as it is characterized by medium-grained sand and you can find tourist services on the beach. For those wishing to explore other nearby beaches it is possible to quickly reach the beaches of Morcone and Innamorata.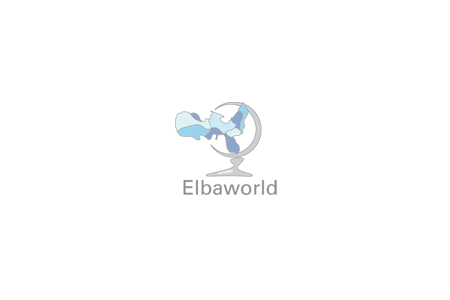 Sandy beach ideal for children.
Features: equipped with bathing facilities.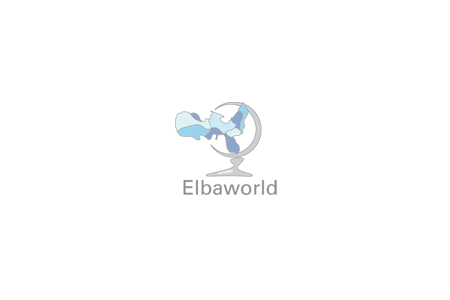 Small sandy and gravelly beach.
Features: caves in the nearby cliffs.
Elbaworld suggests
Discover places and attractions nearby.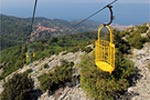 Discover incredibly beautiful excursions on Elba Island.