Mountain Biking
In the last few years the demand from biker groups who want to discover Elba with their MTB has grown, as well as the demand from mountain biking lovers, sports where bikers ride amazing natural off road paths with cross country mountain bikes, specifically designed to increase the strength and the efficiency on uneven grounds. Mountain bike sport can be divided in several categories:
cross country, cycling trips, enduro, downhill, freeride, slopestyle, dirt jumping
and
trial.
Bikers who choose Elba as the natural place where having fun, can do several categories of these spectacular and adrenaline filled sports , where audacious bikers go down along narrow and steep down hills of different difficulty levels, slowed down only by nature.
Expert and reckless bikers could reach Elba's peaks and do the
downhil
l, which has speed as its main factor, taking advantage downhill of the many Elba routes , ideal for this sport discipline even if they're not specifically designed for it.
In this section we will show you photos and videos made with GoPro placed on helmets and on professional mountain bikes of bikers who rode some interesting Elba track.
Elba gravity park
The growth of touristic demand for doing this sport has given birth to the first Gravity Park in the east part of the island. A true paradise for mountain bike lovers who will have the chance to try cross country, downhill and freeride. Gravity park at the moment offers five routes of different difficulty level developed through woods, mountains and mines with views on the sea. For those who are interested there's the chance to ask for guided tours with local guides who will make you discover the most secret places and they will make you experience the thrill of eastern Elba's paths.
Elba offers two wonderful bike parks where you can have fun on your mountain bike.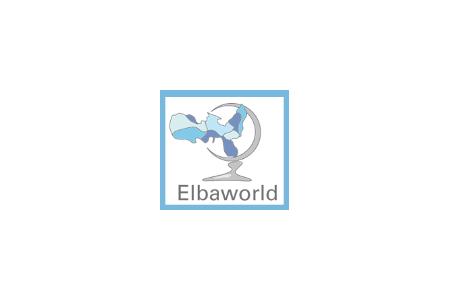 Six wonderful tracks for mountain biking and for extreme sports like cross country and freeride.
Elbaworld suggests
Discover places and attractions nearby.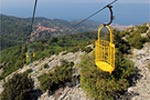 Discover incredibly beautiful excursions on Elba Island.