Saint Mamiliano Church
Saint Mamiliano church is situated in Mamiliano. More precisely, it is on the right side of the county road from La Pila to Marina di Campo, before the town entrance and the tree-line road.
This catholic church dates back to a pre-Romanesque period. Initially, beside the main church there was a small hermitage, lost after the continuous transformation the church has been undergone. The last restoration was in 1959, when the remains of the Saint where moved to the church from Saint Mattew church in Pisa. The Saint remains are in the altar and the 15th of September is Saint Mamiliano Day.
The façade is simple with a main gate in the middle, two windows and a small rose window. Inside there is one nave with a wooden beam ceiling. Beyond the altar you can admire a XIX century oil canvas painting where the Saint is killing a dragon (symbol of the devil). The painting is set in the port of Marina di Campo and on the background there is the Montecristo island.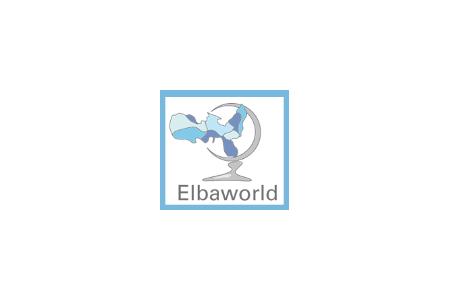 September 15 is celebrated the Mass in memory of San Mamiliano.
Elbaworld suggests
Discover places and attractions nearby.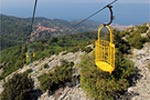 Discover incredibly beautiful excursions on Elba Island.