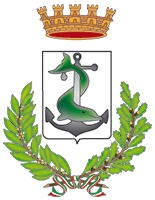 Barabarca, town
of the municipality Capoliveri
Barabarca Tourist information
Barabarca is a lovely seaside location within the Municipality of Capoliveri, located midway between Mola's traffic light junction and Capoliveri's village which is about 2 km away. Halfway on the right there is a small chapel and a fork indicating you the way to the nearby beaches of Barabarca and Zuccale.
Barabarca is mostly a quiet residential area that offers accommodations in apartments for rent. The location is very popular among those tourists looking for a peaceful stay without renouncing to all the services that can be found nearby the village of Capoliveri.
Just before arriving to the shore there is a small pay parking which is handy if you want to spend a wonderful day at the beach. In order to access Barabarca's beach you have to step down through a narrow path that begins from the parking. For this reason it is not recommended for people with walking difficulty.
---
CURIOSITY ON BARABARCA
Barabarca owns its name to the launching (in italian "varo") of the boats
Beaches close to Barabarca
Barabarca's beach is one of the most beautiful in the Western side of Calamita's promontory and it is located on the corner of Golfo Stella. The shore is characterized by sand mixed with small pebbles, and the bay is surrounded by the Mediterranean maquis that protects it from the winds.
The beach is almost wild and only offers a small bar where you can rent paddle boats and canoes. In some parts the presence of seagrass marks the natural spirit of this wonderful beach. The seabed is very nice with clear water perfect for diving and snorkeling.
It is also very nice to visit the nearby beach of Zuccale which has similar characteristics. The rocks on the right of Barabarca's beach are popular among nudists.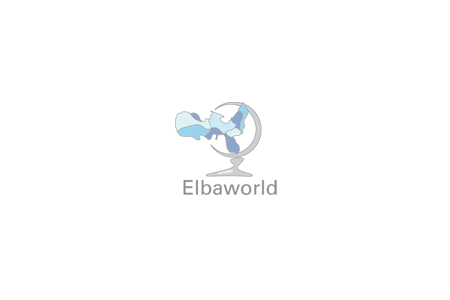 Picturesque cove between the rocks.
Features: a natural pool.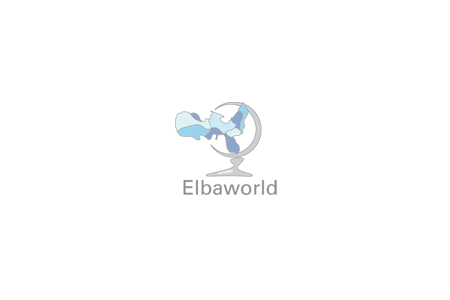 Suggestive wild beach.
Features: the rocks on either side offer natural pools.
Elbaworld suggests
Discover places and attractions nearby.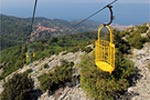 Discover incredibly beautiful excursions on Elba Island.