Events in Marciana
The events occurring within the municipality of Marciana, mainly take place in the village of Marciana, but also in those of Poggio and Procchio. During summer many events are held also in the resort areas of Pomonte and Sant'Andrea.
Among the most important celebrations we remember the Living Nativity Scene, which takes place every year during the christmas holidays in the medieval borough of Marciana. During summer in the same village takes place also the traditional feast of Pellaio (Beer Festival). Most of the events in Marciana's village are organized by the association Il Rifugio and Pedalta in collaboration with the Municipality.
During the pleasant summer evenings in Pomonte you can enjoy food & wine tasting served on the Calello terrace, charmed by a beautiful sunset.
Among the most anticipated culinary festivals in Elba, there is the popular Chestnuts Feasts taking place in the borough of Marciana and Poggio during autumn; the stands participating to the event offer tasty dishes and sweets based on chestnuts from the nearby woods.
The village of Procchio, as well as any tourist resort, is more animated during the summer season, during which parades, concerts, festivals and exhibitions take place in Procchio.
Calendar with major events in Marciana: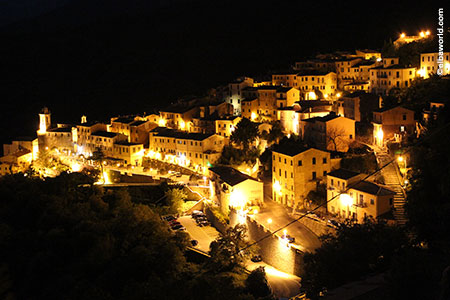 Each year during the christmas holiday the village of Marciana transforms the streets of its medieval village in a Living Nativity.
Elbaworld suggests
Discover places and attractions nearby.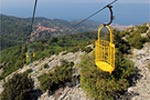 Discover incredibly beautiful excursions on Elba Island.