Tour to Pianosa

Who had the chance to visit at least once in own life the Pianosa Island, he/she always returns there at the first opportunity.
It is geologically the only flat and barren island of Tuscany archipelago: the main point is only 20 metres high, therefore also its temperature is always higher than in the other islands.
Thus, if you want to visit the island you should think about the protections in order not to burn yourself: a protecting cream, beach umbrella and hat are lively advised.
In order to visit the Pianosa Island, it is possible to go on board from the ports of Marina di Campo, Marciana Marina and Porto Azzurro. The island can be visited by a limited number and through fee guided tours, therefore it is necessary a reservation tour.
Once arrived at Pianosa, you will be able to visit
the Christian catacombs,
date from the III century a.C., the rests of the baths and of
the roman villa of Postumo Agrippa,
apart from a part of the former prison colony which has been active at Pianosa from 1858 until 1998.
Among the activities you will be able to make excursions on foot or by bicycle and to arrive until the natural beauties Pianosa offers with its Caribbean bays, like the splendid
Cala Giovanna
and
Porto Romano.
You will be able to visit the two little islands of Scola and Scarpa and even to venture yourself making an excursion in kayak circumnavigating the coast of the island. For whom willing to bathe, he/she will be able to spend a beautiful sea day near Cala Giovanna situated within walking distance from the small port of berthing.
We lively advise you to visit it equipped with mask and fins, because its sea bottoms are truly fascinating and they are populated by numerous fish which find shelter in its waters constituting a zone of natural protection.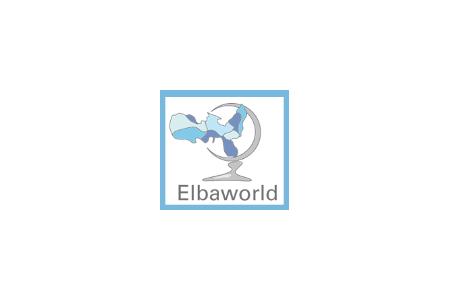 The guided excursions to Pianosa are very beautiful. Here some suggestions about things to see.


Elbaworld suggests
Discover places and attractions nearby.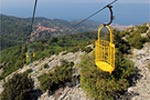 Discover incredibly beautiful excursions on Elba Island.