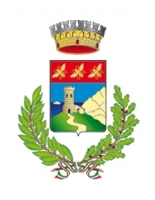 Sant'Ilario, town
of the municipality Campo nell'Elba
Sant'Ilario Tourist information
Sant'Ilario is a pretty small village in the municipality of Campo nell'Elba. Because its population is less than three hundred people, it would be too much to refer to Sant'Ilario as a village.
In Sant'Ilario there are a bar, a tobacco, two restaurants, a cemetery and the lovely Church of San Francesco built in 1100 A.C, which is rich in paintings and it's characterized by three naves. In front of the church there is piazza della chiesa, which was entirely realized with the granite from the quarries of San Piero in the Elba Island. The pavements of the little alley garnished with flowers which spread within the buildings of Sant'Ilario are made with granite so as the doors, the cornices and the balconies.

Sant'Ilario looks like a nice and quiet village up on a hill. On one side the view opens up to the gulf of Marina di Campo, in particular to the plain area where the airport is located. Behind Sant'Ilario rises Mount Perone which is highly enjoyed by hikers.
The village of Sant'Ilario belongs to the municipality of Campo nell'Elba. During the summer season Sant'Ilario gets populated by all those loyal tourists who enjoy coming back to this nice mountain resort. In fact this little village goes from being populated by a couple of dozens people during the winter season up to over hundreds people during summer. This quiet village is particularly fascinating and has the capacity to attract its guests who stay in apartments for rent.
The many holiday houses and apartments for rent in Sant'Ilario are the only type of accommodations in the village. There aren't in fact any hotels and not even residences able to hosts the guests.
Over the years many loyal visitors have decided to invest into a house for their memorable holidays in this location. Besides the main services listed above, in the village of Sant'Ilario you can also find a grocery store selling fresh fruits and vegetables and a tobacco.
Beaches close to Sant'Ilario
Being located up on a hill, the village of Sant'Ilario doesn't offer any beach, however there are many beaches that you can easily reach from there at a very close distance.
There are many alternatives in regards to sandy beaches and stony ones to choose along the southern coast and along the trait of the Costa del Sole. These beaches belong to the municipality of Campo nell'Elba and are partly equipped with beach rentals and partly private with free access to the sea.
Points of interest Sant'Ilario
Sant'Ilario is one of the oldest little village up on a hill in the municipality of Campo nell'Elba together with San Piero. It is a great starting point for day trip trekking as there are many paths you can take from this location.
Walks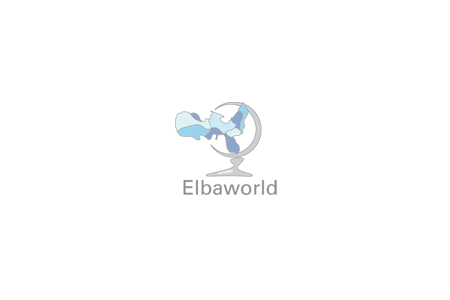 Route of medium difficulty 3 km long running through the woods and countryside.
Places of worship at Elba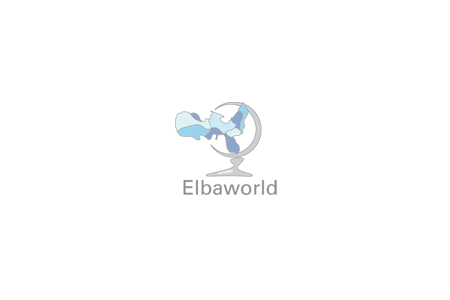 Place of worship in the valley between Sant'Ilario and Monte Perone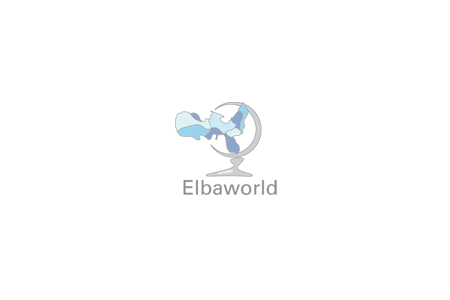 Situated in the historical center of Sant'Ilario, in the municipality of Campo nell'Elba.
Elbaworld suggests
Discover places and attractions nearby.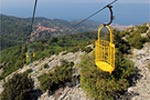 Discover incredibly beautiful excursions on Elba Island.