The rule of Pisa
During the Middle Ages, the Maritime Republic of Pisa exploited the iron mines and granite quarries of Elba, indeed most of the columns that embellish Piazza dei Miracoli have been shaped by the skilled hands of those stonecutters who lived in San Piero. The Pisan times left us many proofs as the finest Romanesque churches and the tower of San Giovanni in Campo, built on a huge granite boulder, as well as the mighty "Fortress" of Marciana and the castle of Volterraio, an outpost over mountains and seas.

From the sixth century. A.D. Elba was exposed to many dominations by Eastern kingdoms, continuous lootings, invasions and raids of Pirates, until the Maritime Republic of Pisa conquered the island, thus favoring a rapid civil, economic and commercial growth. The Pisani reopened the iron mines that were abandoned during the previous five centuries and built several fortresses on the hills behind the coast, which gave birth to new villages.

Nowadays one example is represented by the village of Marciana. Pisa gave also impetus to the granite mining and processing activities in Elba: for instance, those columns used for the creation of the Cathedral of Pisa. However, the many wars in which the Republic of Pisa was committed, generated a negative impact on the island's wealth, leading its inhabitants to emigrate to the mainland.

Thus the islanders began a series of protests and rebellions against the government of Pisa that, instead of providing welfare, imposed high taxes and took advantage of the extraordinary mineral wealth of the land to support the many wars in which it was committed. In 1348 the inhabitants of the island were affected by plague, also due to the poor sanitary conditions in which they lived. The population was reduced significantly to just 2,000 inhabitants.
Watchtower of Pisan Age is located on the port in Marciana Marina.


Ancient Fortress overlooking the village of Marciana, now a place for events and wedding party.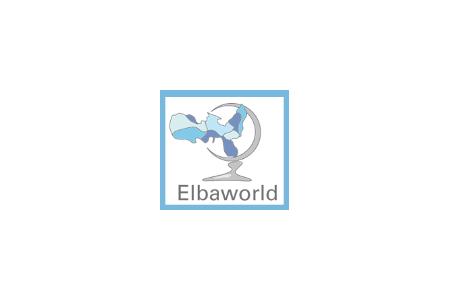 XII century place of worship near Capoliveri


Elbaworld suggests
Discover places and attractions nearby.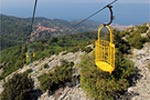 Discover incredibly beautiful excursions on Elba Island.